I didn't get my hands onto any of these last year..but I did this year. Was pleasantly surprised with the results. This was a 5 pack break. Let me know your thoughts on this promo.
Should have taken pic before busting..but couldn't help myself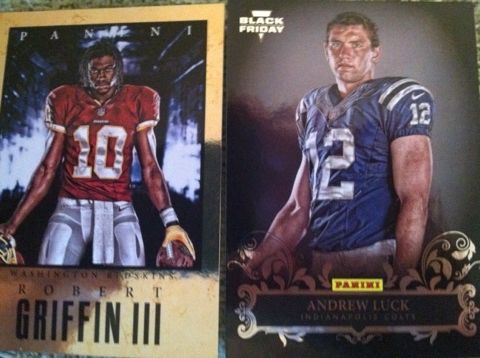 These are going on eBay for $5 each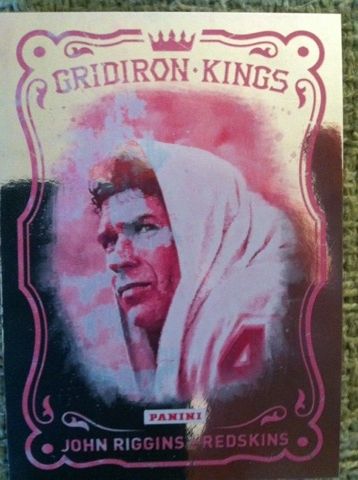 Love these. Only five made!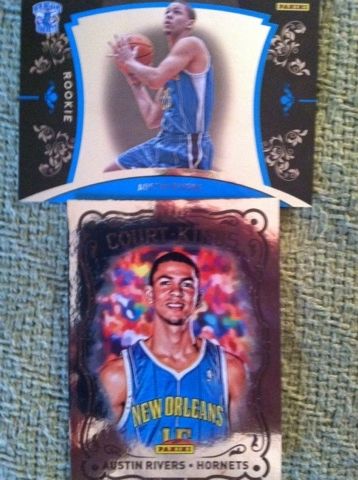 Really hope he pans out!
The base cards look great. Everything is so shiny. I hope to break some more next year if not this year again. If I can search down some cheap packs somewhere. These babies are still going for a pretty penny on eBay.
Overall I would rate this break based on cost versus what I got a :
5/5