We would like to thank Jammin JDcards for the quick turnaround for getting this product to us to post for you guys to see. We personally will get some at some point to review and give you our thoughts on it. But for now, a Fan Box Break of the product is a great way to show off what you could get from the two blasters. If you don't know yet, this product releases in retail early and hobby is out today!
Just like Jammin JDcards did, if you buy any, feel free to email us something like this for us to share on Fan Box Breakers. We can be reached at sportcardcollectors@hotmail.com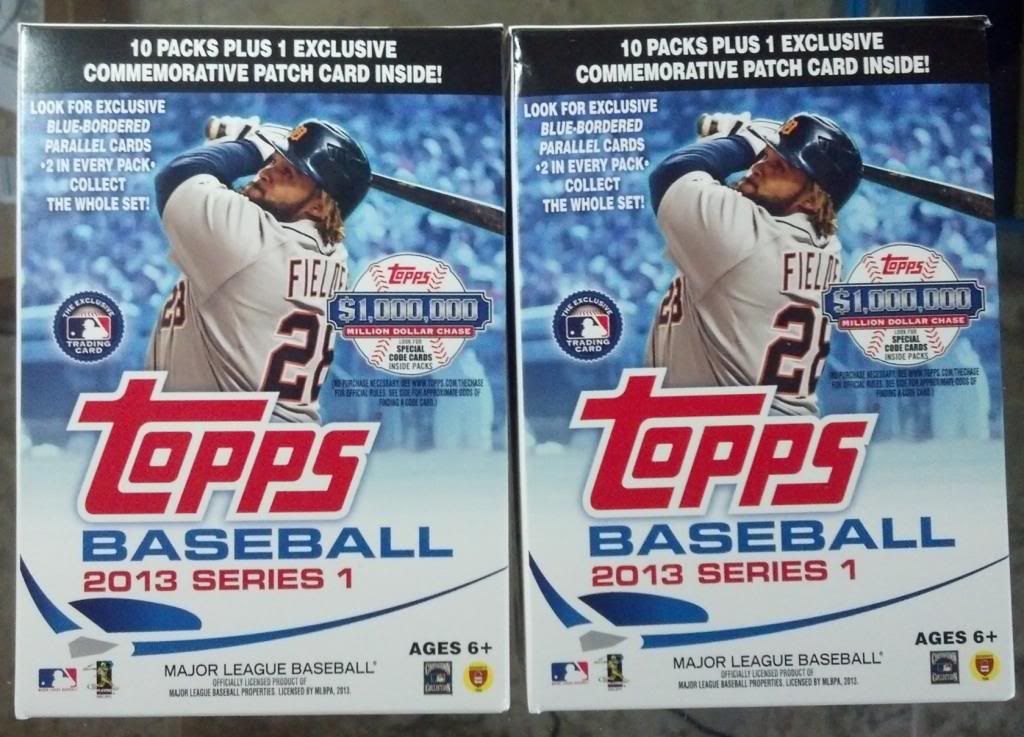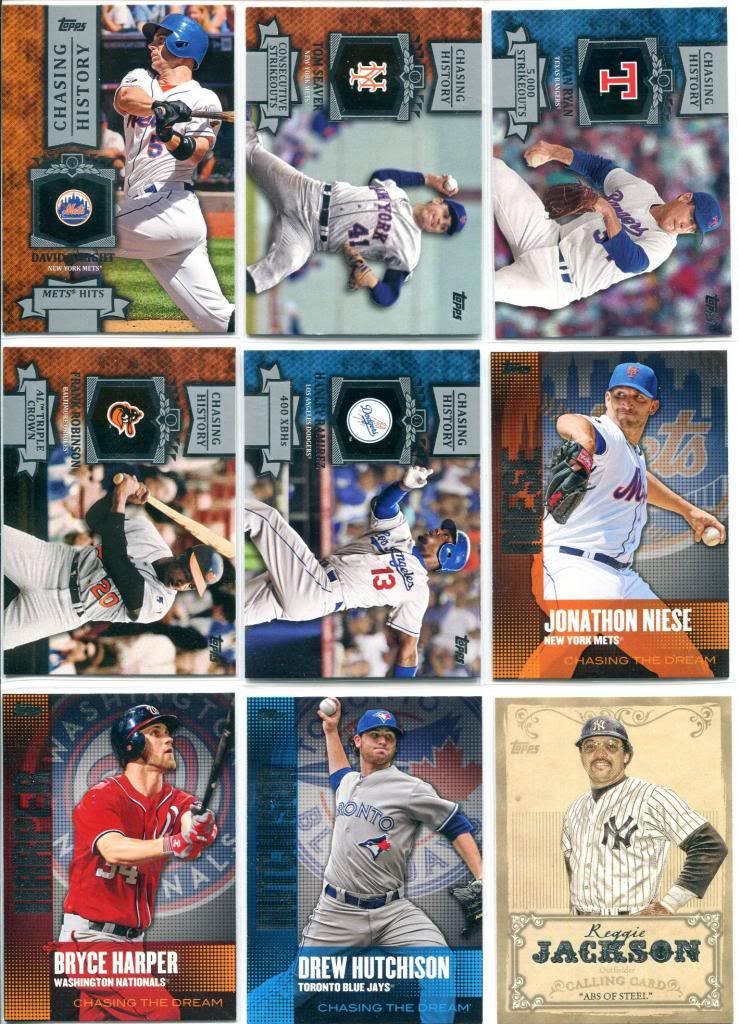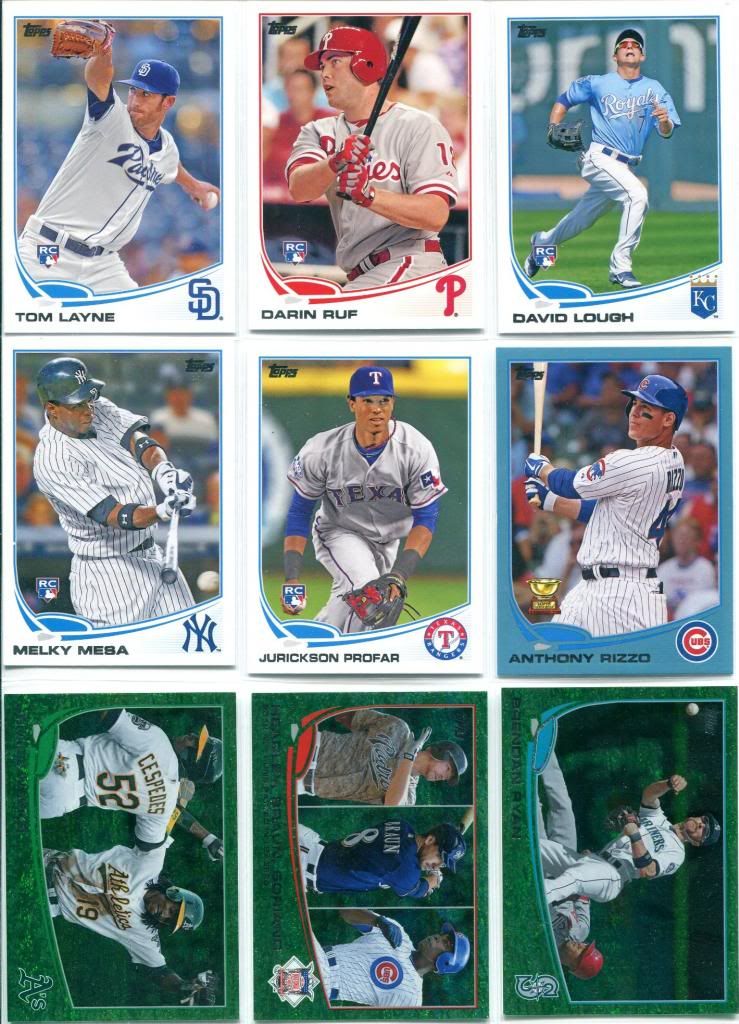 "2013 Topps Series 1 Baseball – I am more of a football, Basketball, Hockey collector and just dabble a little in baseball. So, I have been excited after opening a box of baseball maybe a handful of times and that is it. OH MAN – This stuff has me excited. Topps has done a great job this year with the inserts, die-cuts and parallels. This was just 2 Blaster Boxes from Wal-Mart and the excitement was high. These have the Blue parallel since they are from Wal-Mart. Target will have a red parallel and I have heard rumors of Toys R US having a Purple. Also, everyone keep your wrappers – Topps is having a Silver Parallel for exchange. Every 50 wrappers will get you 1 pack of silver. The design of the inserts is awesome and the patch cards are actually pretty sweet. I give this product an 8.5/10 for design, 8.5/10 for quality and 9.95/10 for Value – I just don't want to give out a 10. Great product, go out and buy some."