On Twitter, @Kiddercards is always holding these great contests. At least 2 or 3 a week. They challenge you to different sport questions and you must answer the question right. This past week I chose a 4-1 score in a hockey game and was the winner. In return, I won a 6 pack hockey card lot. 3 Score 12-13, and 3 O-Pee Chee. Here are my results: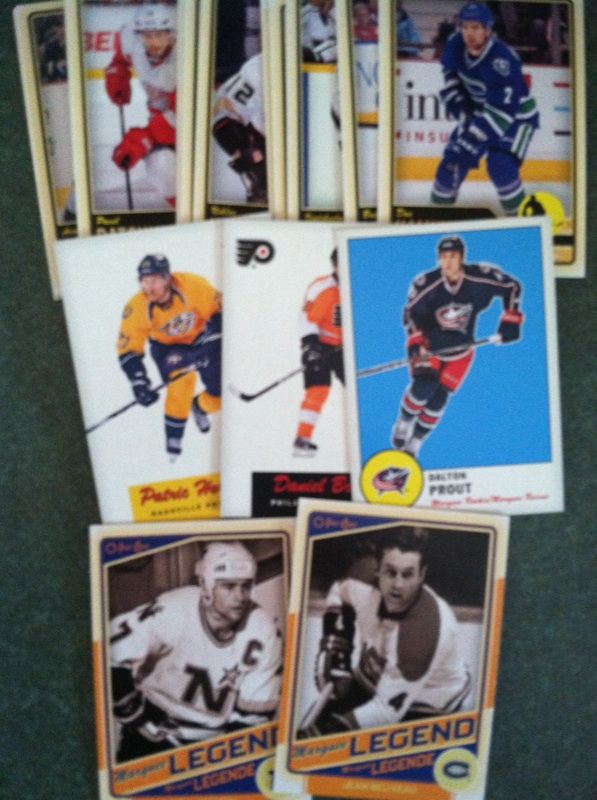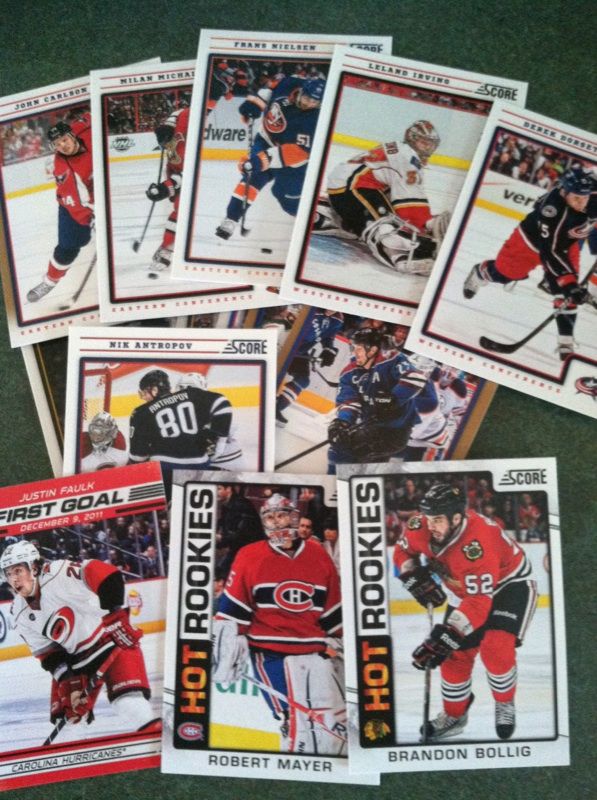 Above are some PC hockey rookies, and then a nice hit from the 6 pack lot numbered to 100: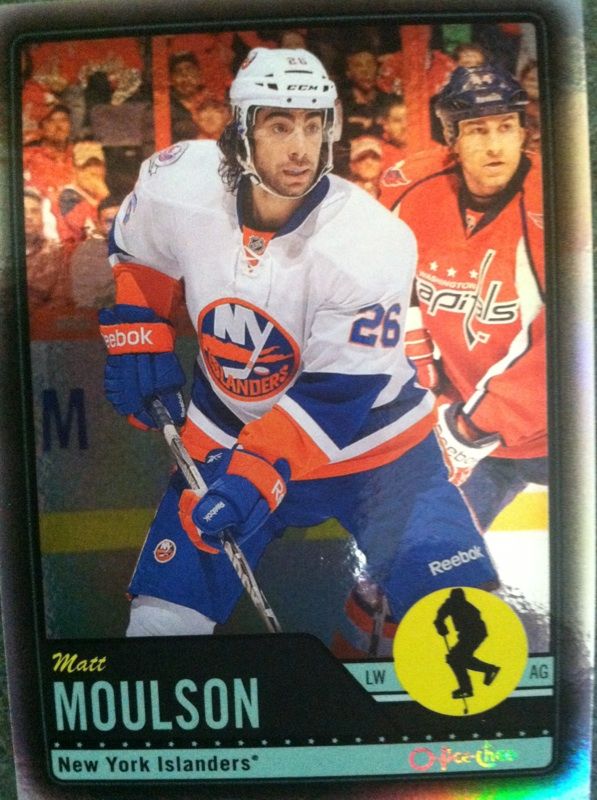 Also wanted to give another shout out to Kiddercards for this great mail day and for all of the contests they do. Thanks again!!
Let me know how you think I did with the pack break.