I got myself into a jumbo box break of Score Football 2013. It was a B1G1 deal. I got two teams an landed the 49ers and Bucs. Don't think I did too bad. My main goal was to land my first NFL licensed rookie cards of the year and I got a couple of the good ones.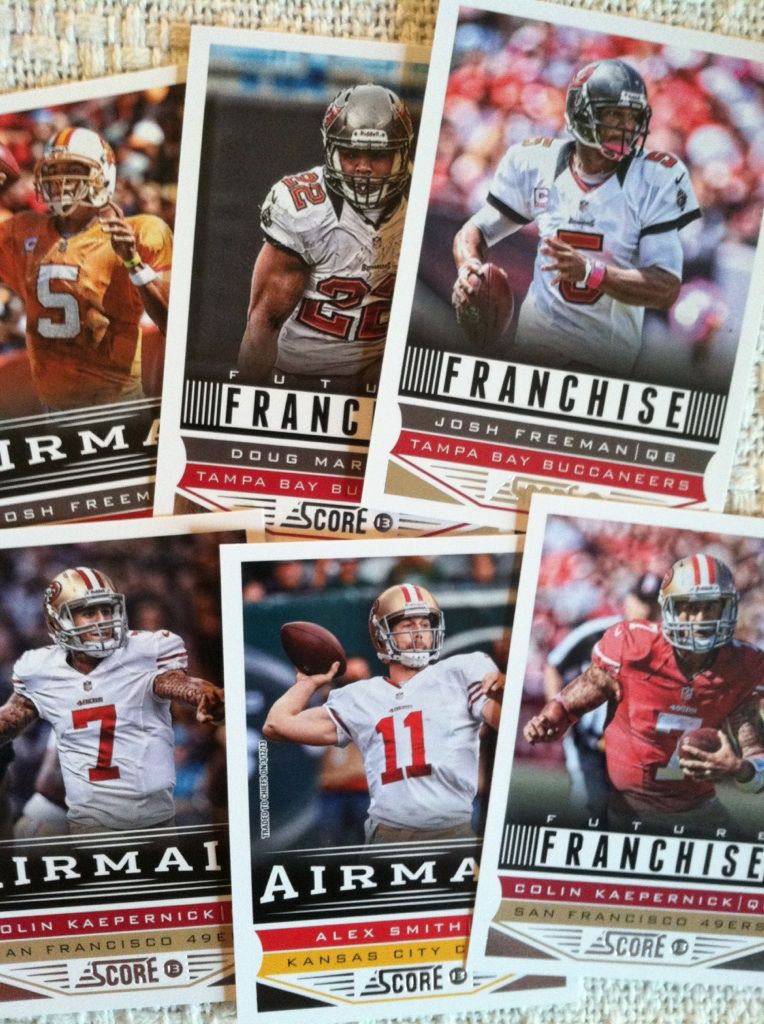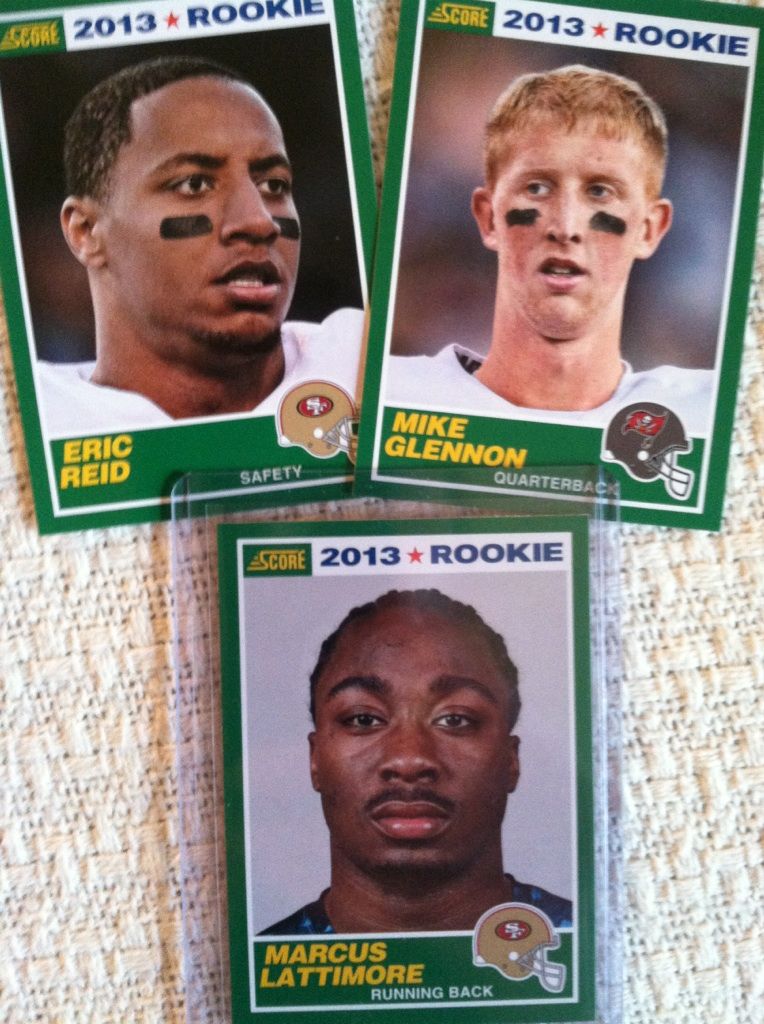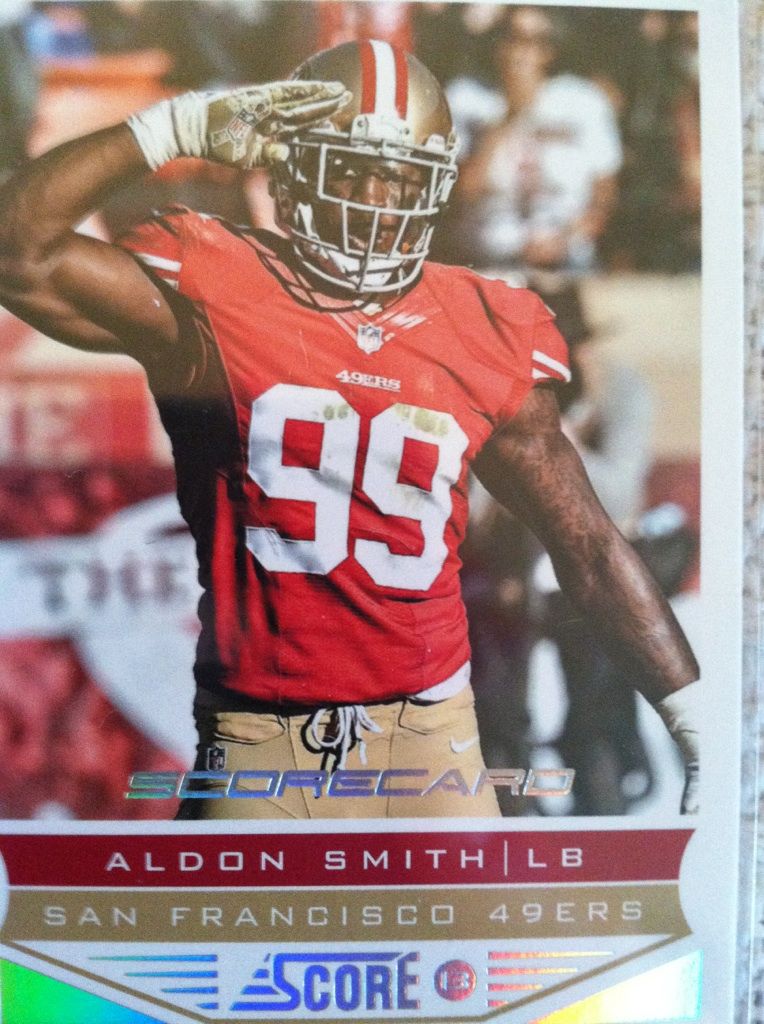 Not a bad overall mail day. Though I should have waited a box more as the next box contained a 1/1 of Doug Martin. But thats how my luck rolls ;) If you haven't joined in on a Cardsmiths break yet...you should. Good prices, fun and very fast shipping. I got this in 3 days.
Let me know your thoughts on Score and this break.