We asked our fans to share their results from Panini's Father's Day packs and though not too many responded we do have some to share. I know I wanted to see what was inside hiding in the packs ever since Panini showed them off.
I hope to be busting some soon as well and will be sharing my results too!
Scott O. Shared the following from his break: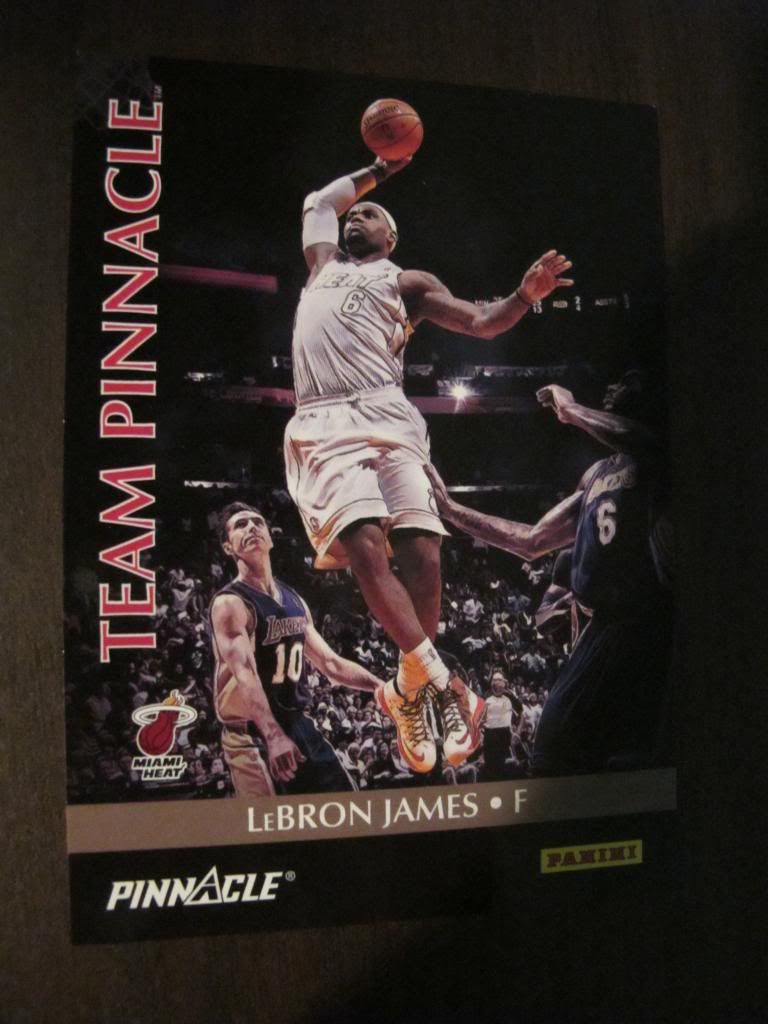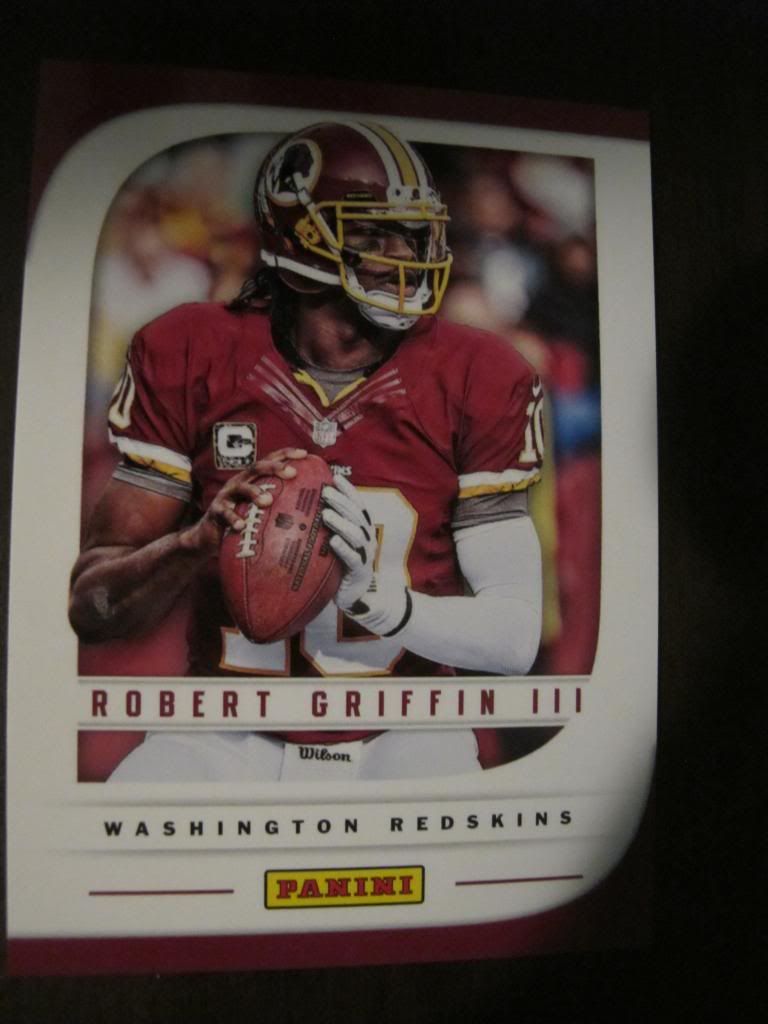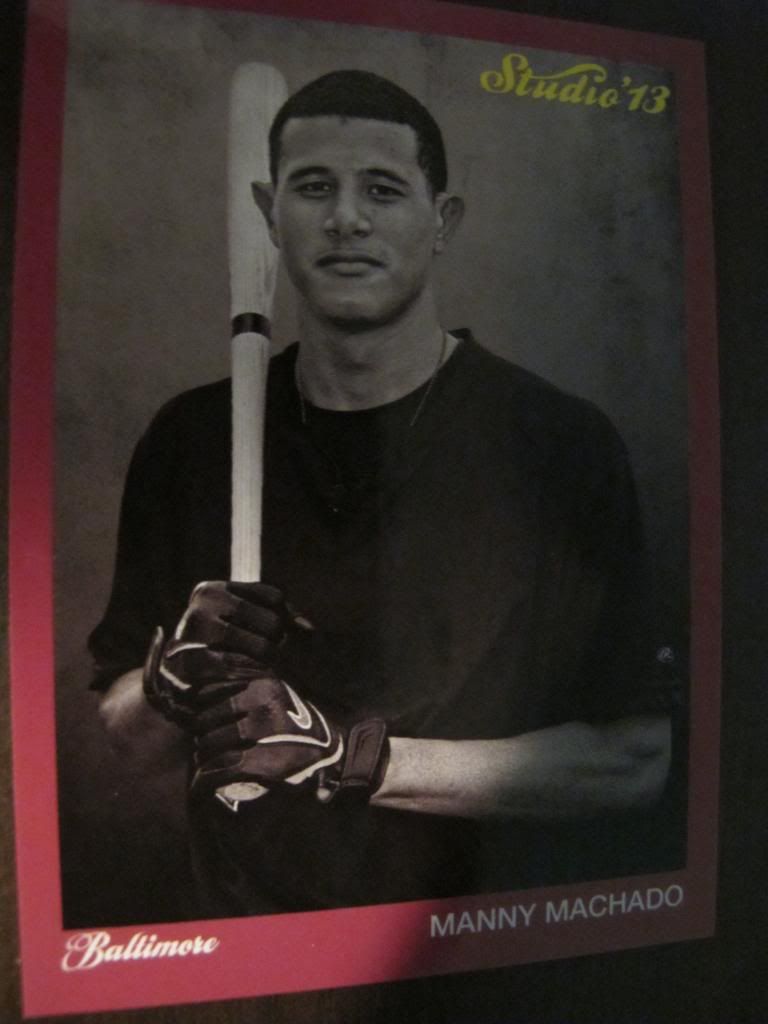 I think Scott did very well also for some free packs!
Here is what Jammin JDcards found. I think he had an awesome 2 pack break considering he got Wil myers and an autograph: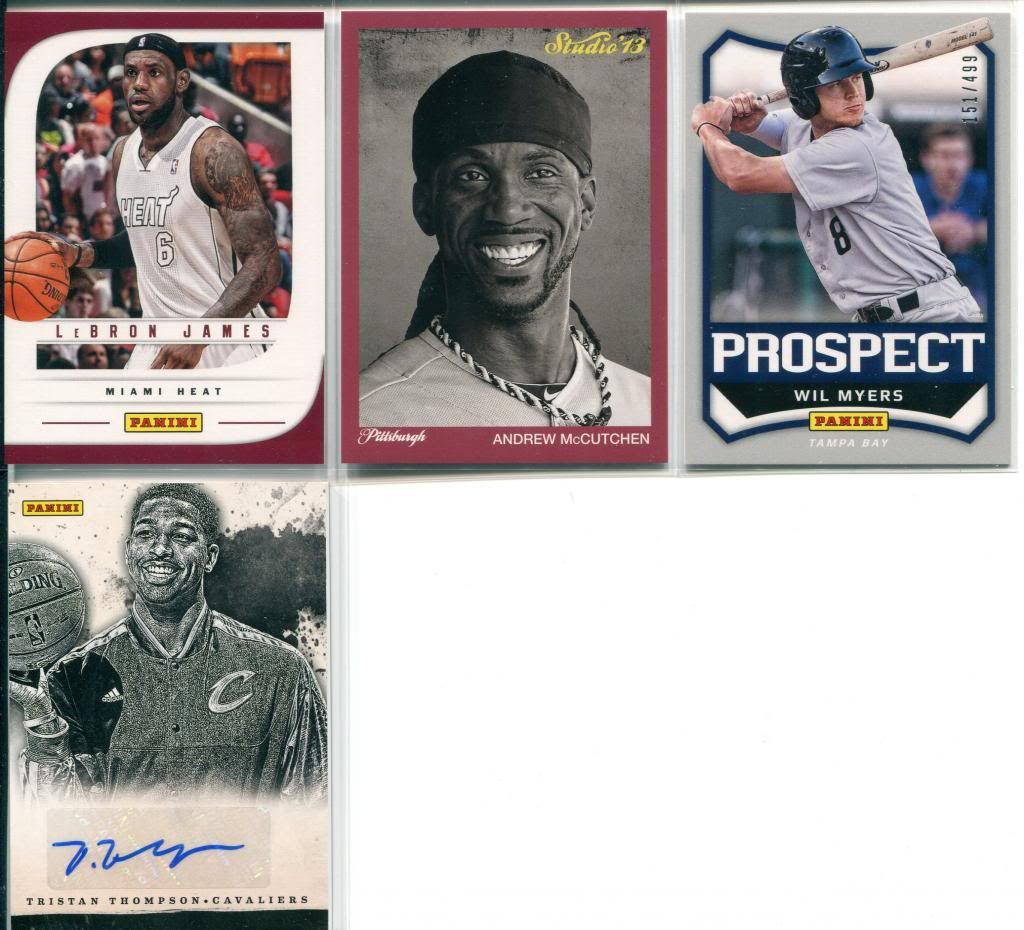 Overall, I think Panini puts on the best promotions and cards like this prove why they do. Let us know your thoughts on this promotion and others that they do. Do you find yourself heading out to the shops to get the free packs from buying their product?