Broke 7 packs of this product on its release day while I was on vacation. The LCS gave me a decent deal for this product and I really enjoy busting it.
Though no hits were produced, regretfully had to leave the rest of the box to be busted by someone else. Hope they didn't get too big of a hit lol. But I still feel it was a worthy purchase. I didn't show everything I got, but just wanted to show you some of the pulls from the 7 packs.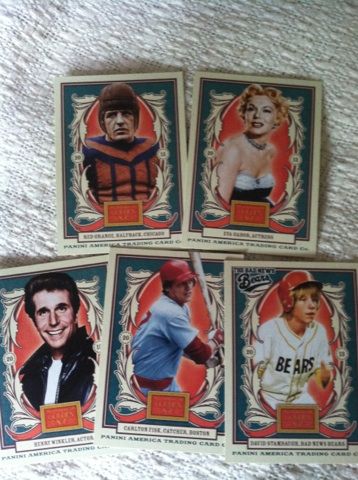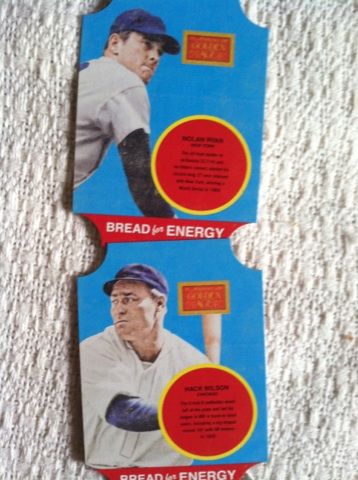 The shop owner gave me the box topper.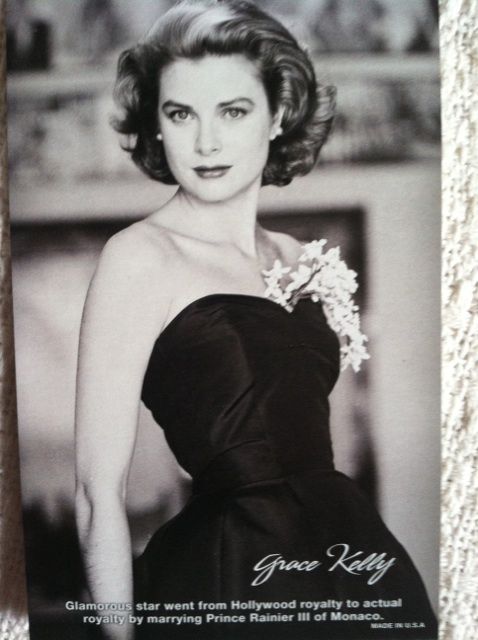 Thought I did pretty well. Once again, really like the mini's. I also got the red mini parallel from the box. It was of Walter Cronkite.
What are your thoughts on this 7 pack break and whats your favorite part about Golden Age Baseball?