I really liked this years Topps Series One 2013, so I thought two would be just as great. Series 1 had some incredible inserts and that really drew my attention. It had been a long time since Topps has put in quality inserts into their base products. These ones glimmered and shined and they carried over what they did in Series One to Series Two.
Once again, this is a product I only bust retail of. I don't feel like pouring out $70 for a one hit product. That's just my opinion. A blaster helps me get the rookies, inserts and even a fun commemorative patch relic all for $20. So for me, its the better buy.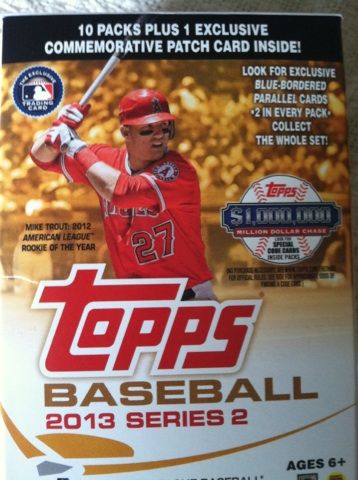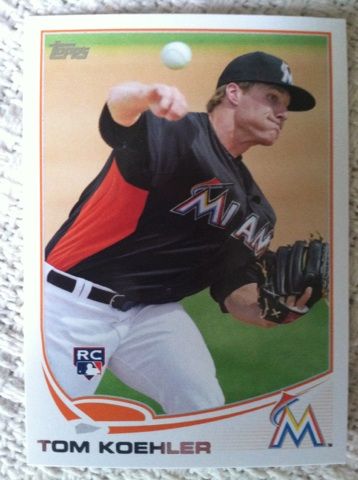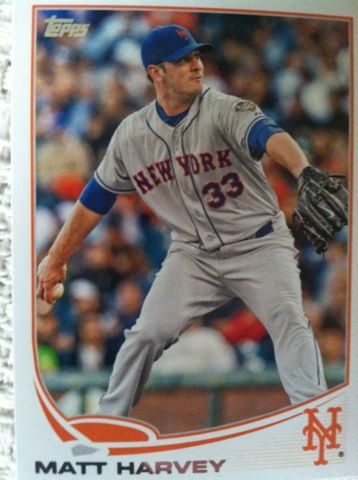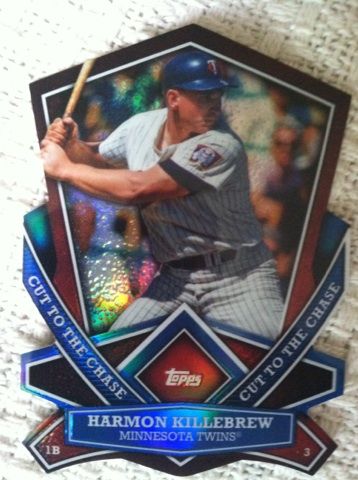 This Harmon Killebrew may be THE BEST looking insert I have ever seen. Die cut refractor.Stained glass appeal. Just beautiful.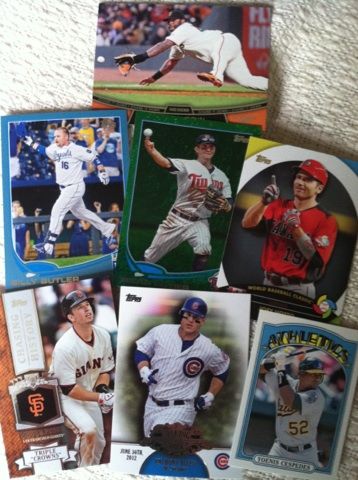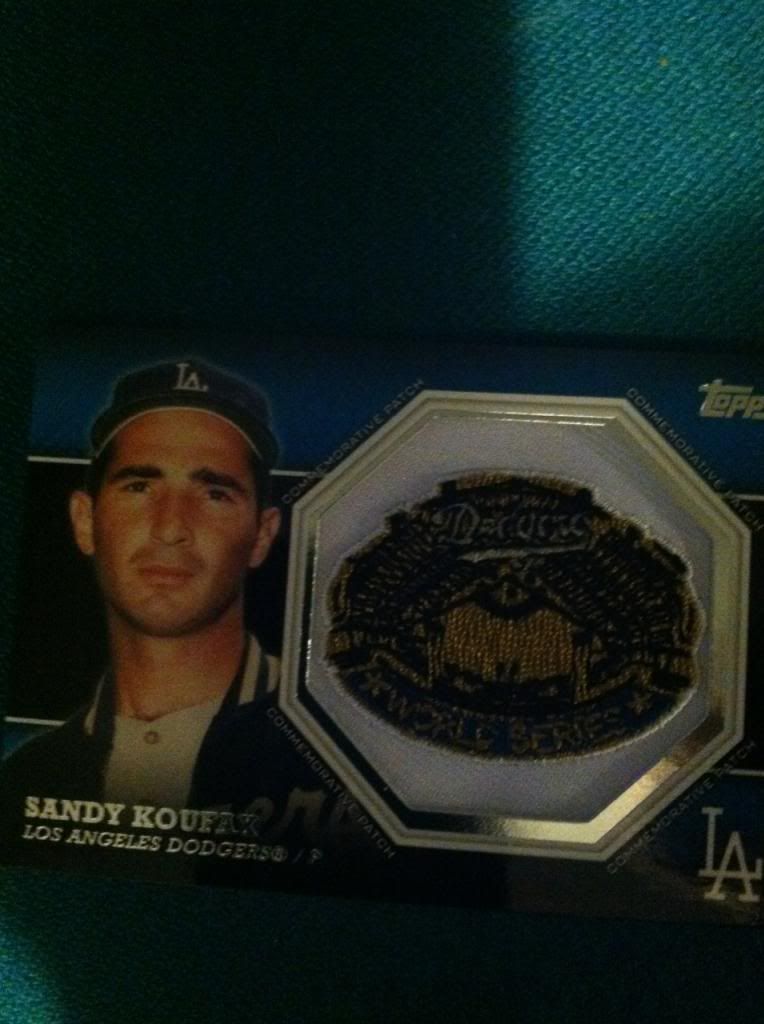 And I was pleasantly surprised to find Sandy Koufax as my patch hit of the box. Well designed card and finally a big time player. I usually hit the lower end (meaning lesser known players from the checklist) patch cards from the product. Series Two offered two different kind of commemorative patches.
Let me know your thoughts on my Blaster break and if you have busted any recently!