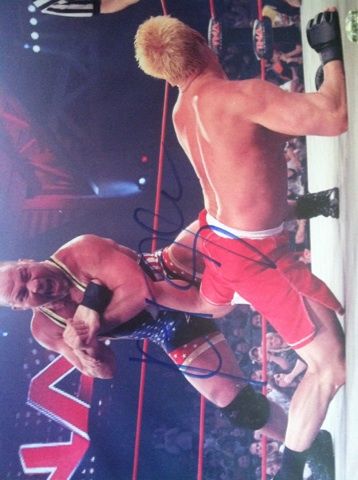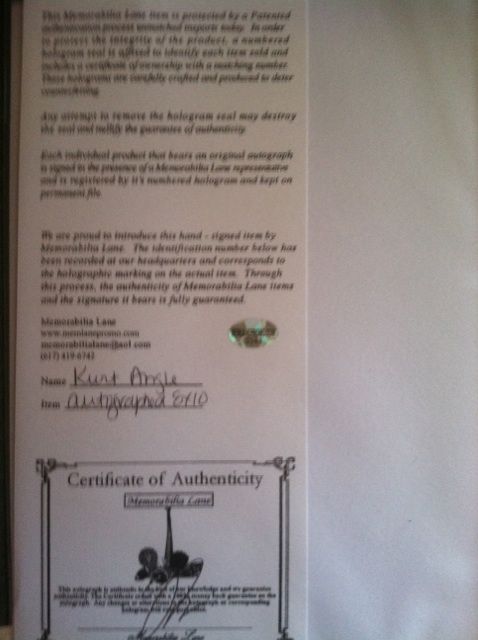 This is a much late shout out and thank you, but finally getting to this post. I Received this nice piece in from Memorabilia Lane as a prize winning a couple of weeks ago. They have a variety of autographed items from sports, personalities and actors. You can find them on Twitter which is where I found them and won this from.
It came mailed very protected so it wouldn't bend and also came with a certificate of authenticity.
Let me know your thoughts on this mail day and if you have ever received anything from them.