Recently went to my first flea market and found a bunch of deals. This only cost me $1a pack. I bought four packs because that's all they had. Believe me, would have gone for more!
Love to bust the classic wax.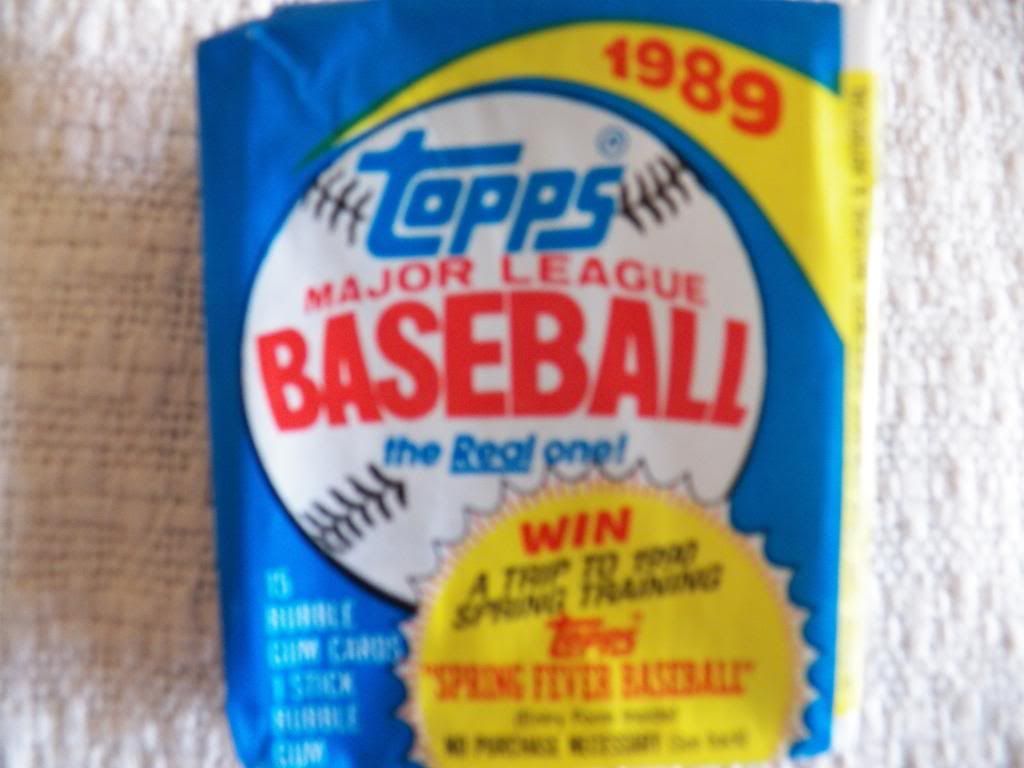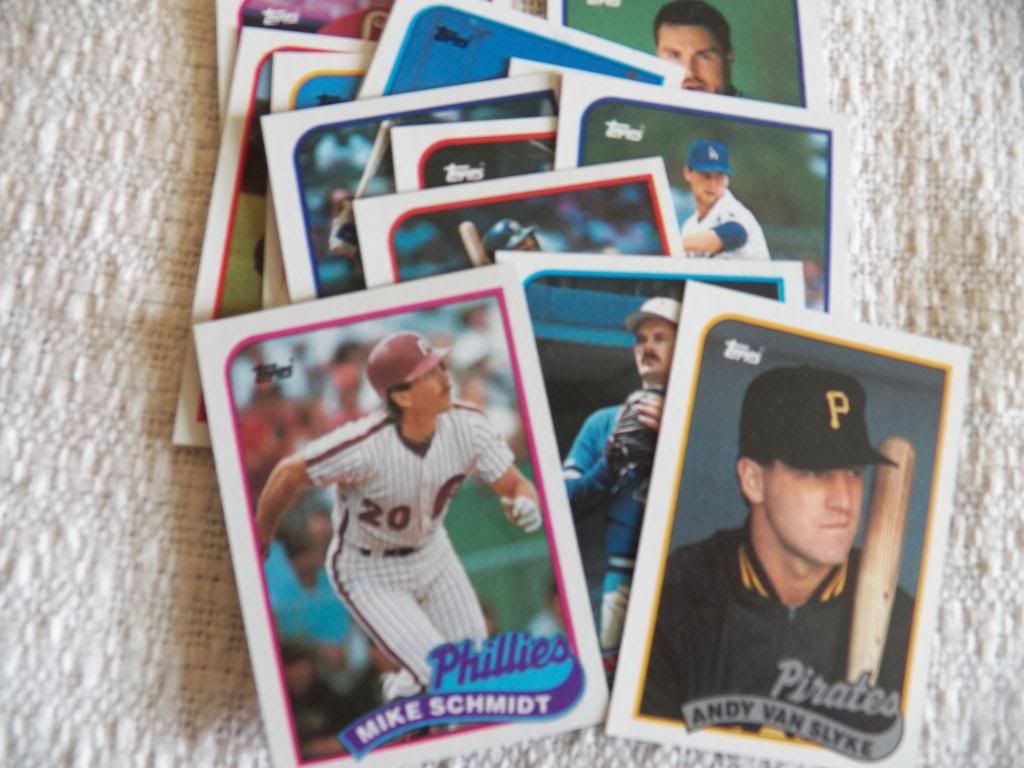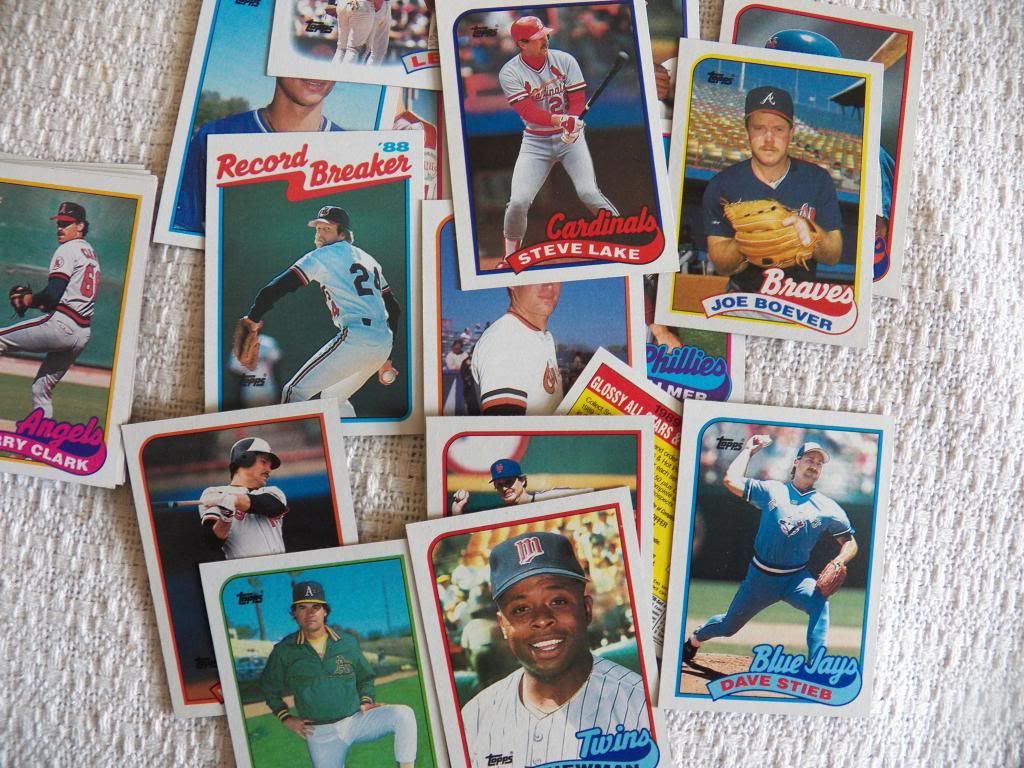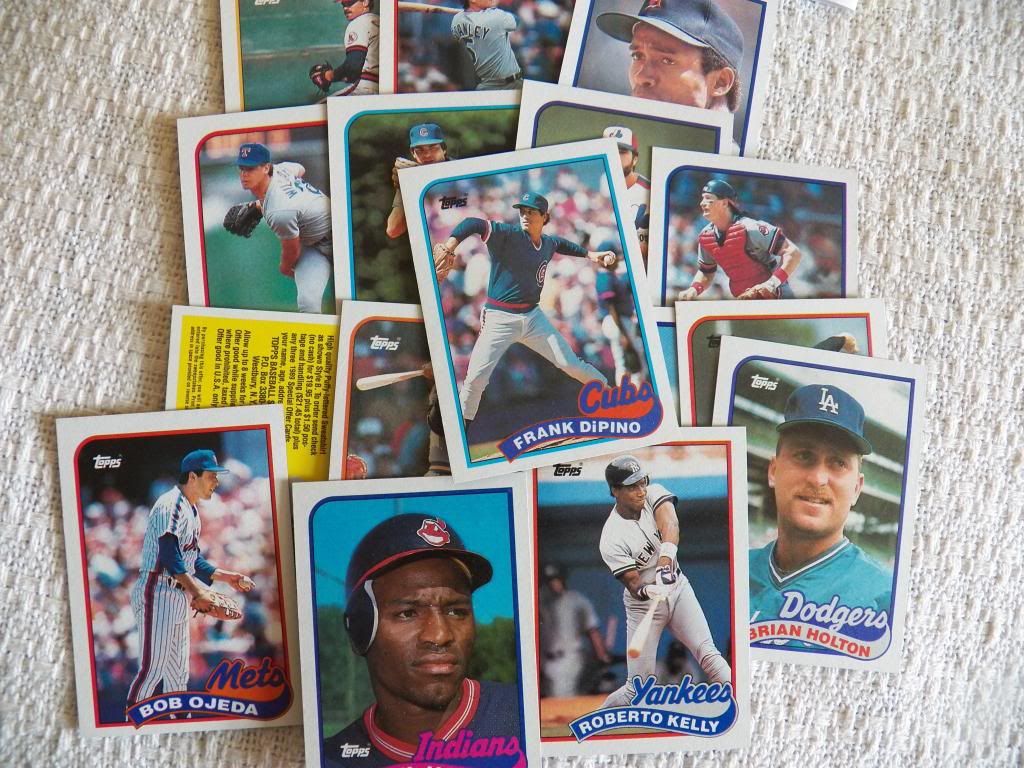 Tried to put all of the best cards to be seen on top. The rest are well, you know. No good rookies were found in this break. Just a bunch of commons that will end up in another collectors hands at some point.
Griffey wasn't found in this product. He was in the traded series. However, Biggio, Johnson, Sheffield, and Smoltz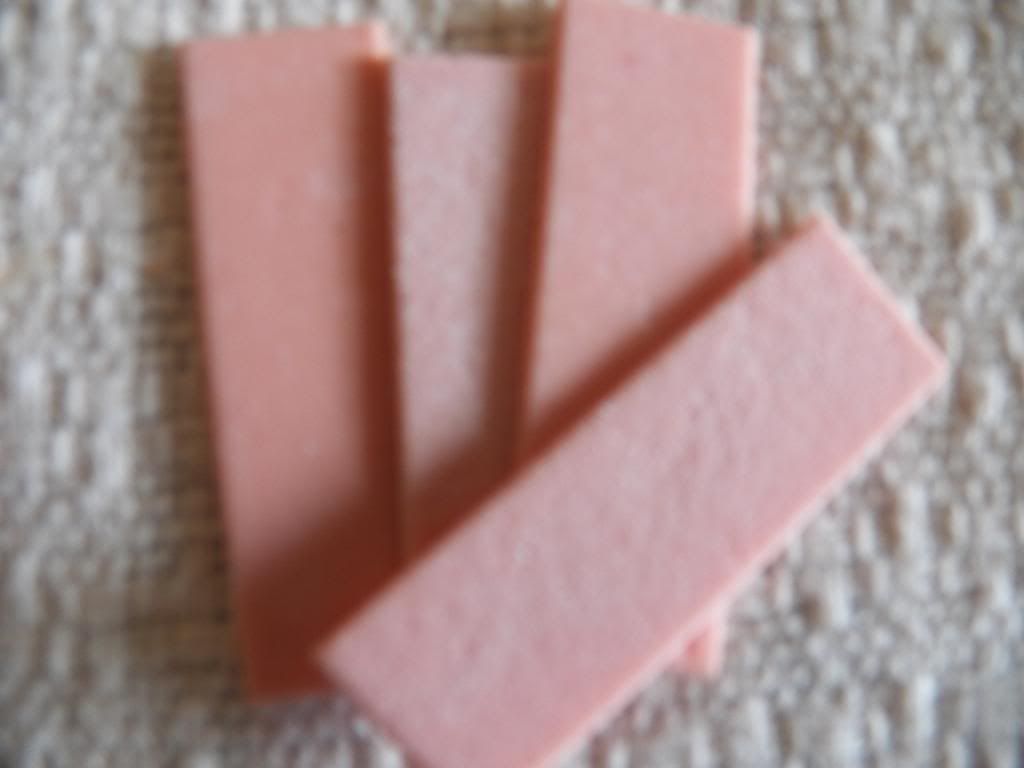 And yes, here's the gum. Maybe we should give it away...would you consider it a collectible?
Let us know your thoughts on this break!