To win the following BCW and Sport Card Collector prizes:
Premium Album
3x4 Toploaders
Pro 9 Pocket Pages (100 in a box)
TOTAL RETAIL VALUE $45!!
And you can also win....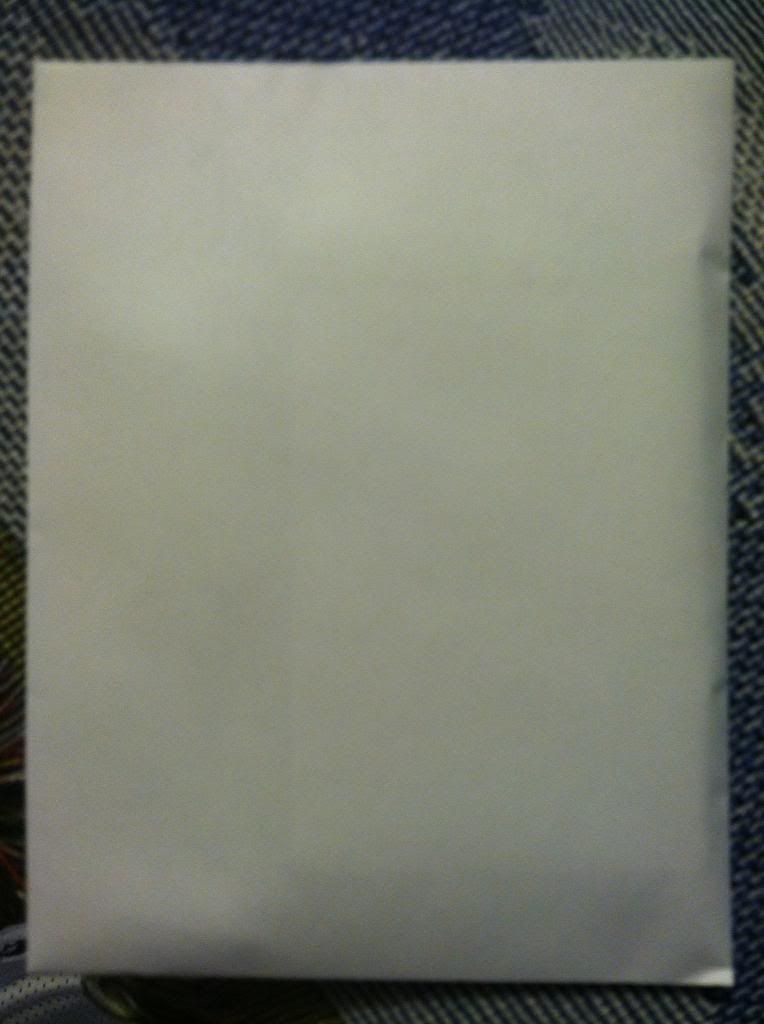 First Place winner scores the BCW Collectors Kit above and one of the white envelopes in our contest. Remember that we don't know the contents of these envelopes other than that its Panini basketball, football, baseball inserts or rookies or both.
There will also be second and third place winners in this contest that will also score one of these mystery envelopes.
Pick the winner of the All-Star Game. Choose a total score and try to be the CLOSEST WITHOUT going over. As another tie breaker, pick the All-Star Game MVP.
Your entry should look like this:
NOTE: To make this more of a challenge...Entries will be hidden. That way nobody will know what you chose and you won't know what they chose. Should be fun!
Entries are due by 8 pm e.t. on July 16th.

Contest open to US RESIDENTS ONLY...Sorry!

Winners will be announced on July 17th. Second and Third places will be decided by tiebreakers.