This came in the mail yesterday. A package from Hidden Gem Sports in because I had helped them reach their 2,000 Twitter Follower goal. It was a mystery pack giveaway so it caught my attention immediately when I saw Eli Manning Prizm sitting on top. I just had to know what else was in there!
Well here was the results from the "mystery pack" which seems a little Giant heavy, but it's exactly what I was hoping for and right up my alley :)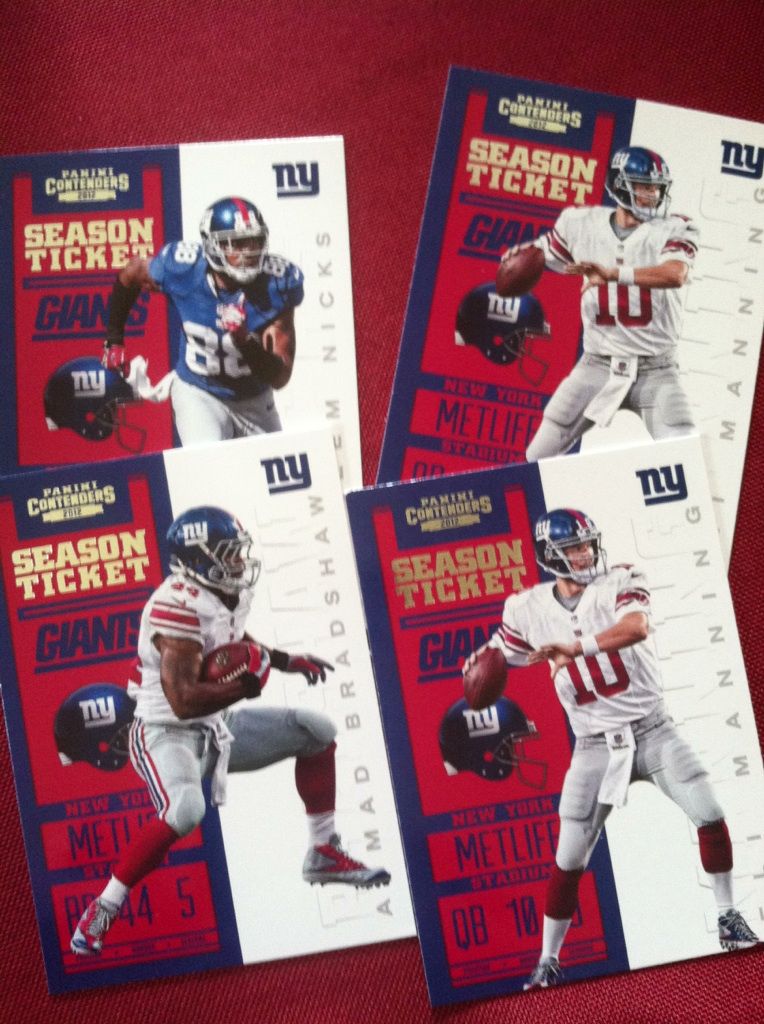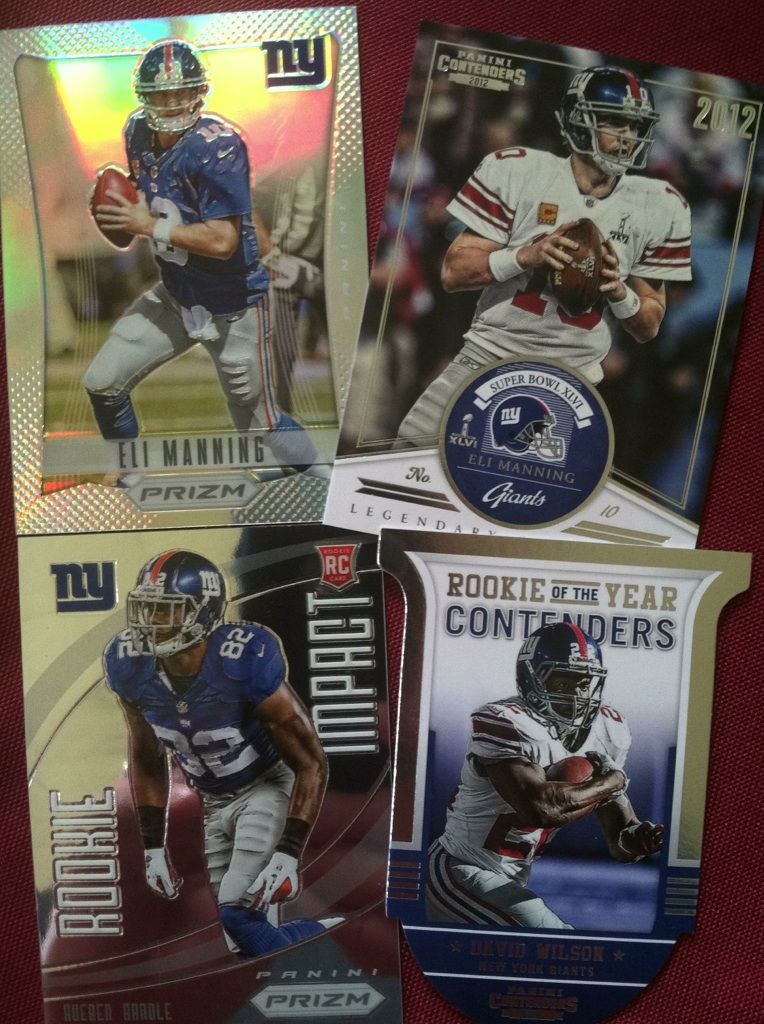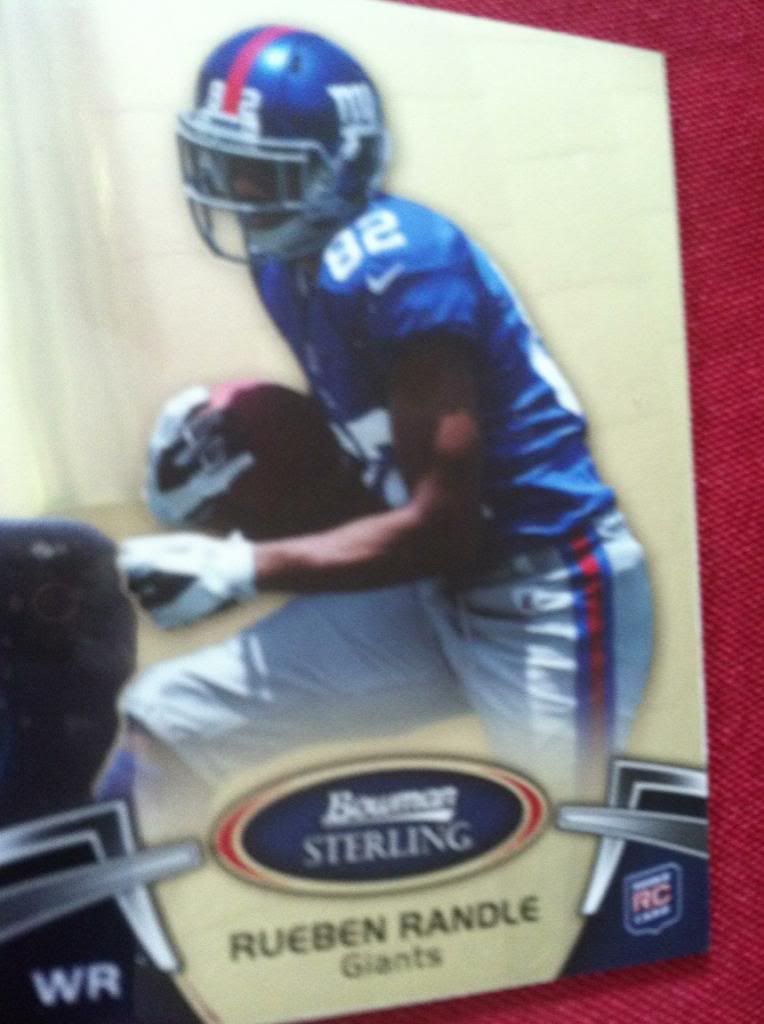 Thanks again goes out to Hidden Gem Sports for this awesome prize pack and if you are not following them yet on Twitter, do so, I think they have more future giveaways ahead!