Recently went to my first flea market and found a bunch of deals. This set only cost me $2!!
This is the final Retro Break from the flea market. This one to me was a steal at the time. I see other sets going on eBay about $6 so wasn't as much of a steal as I had hoped. But it still had something in it I wanted and hoped for.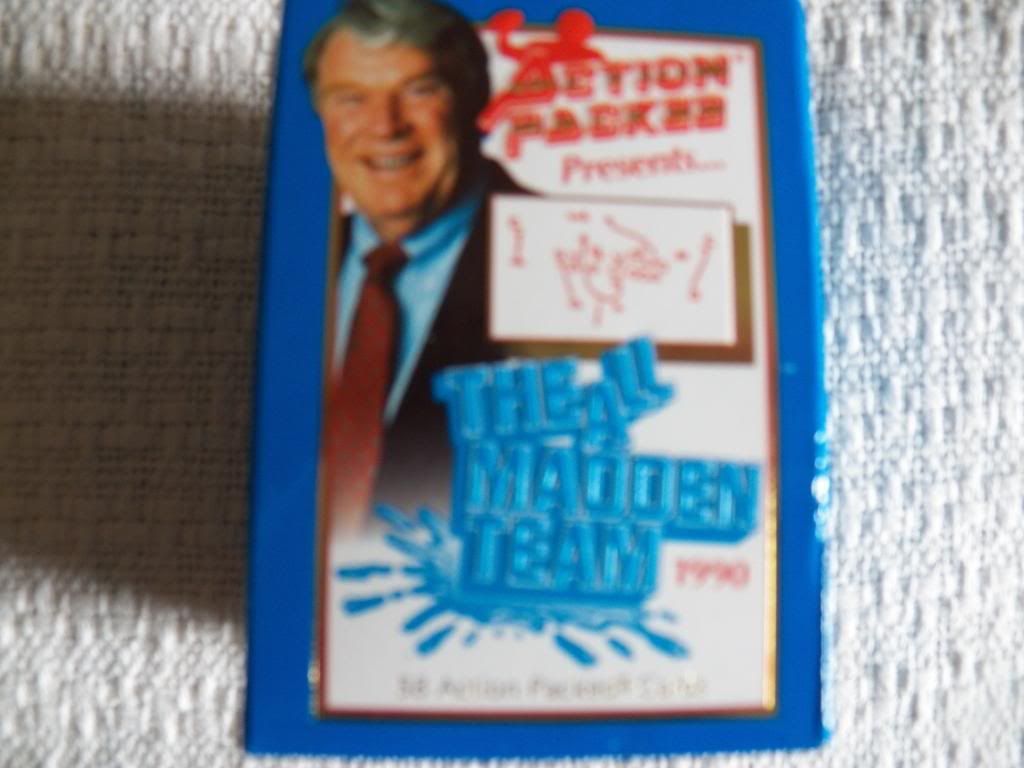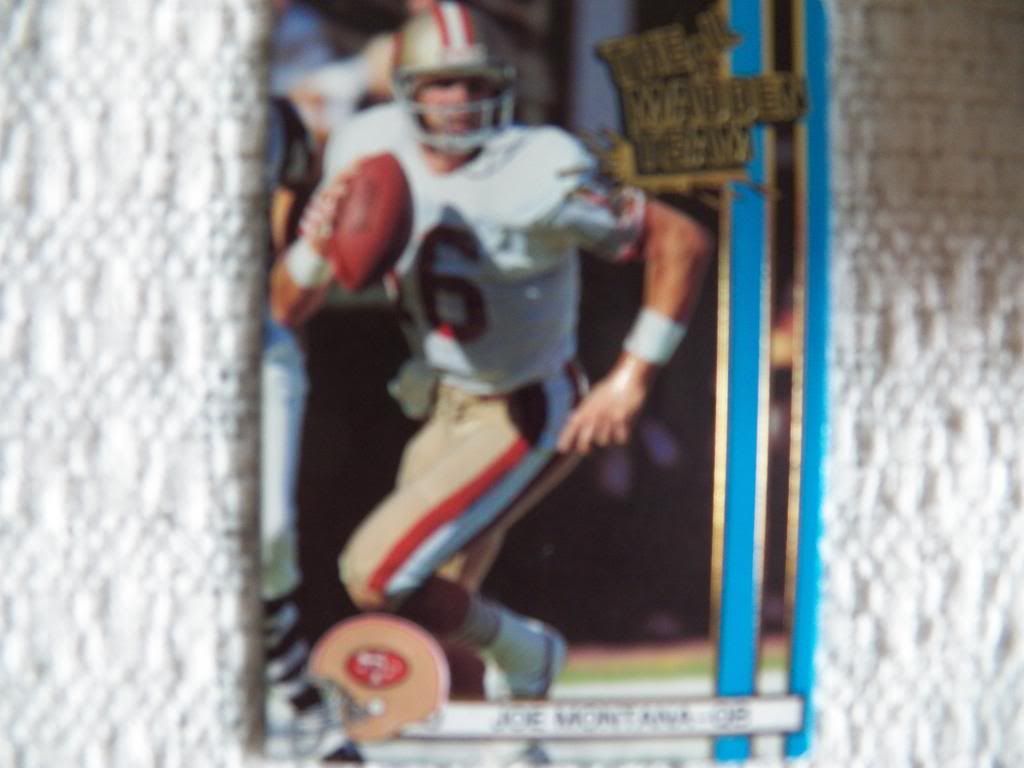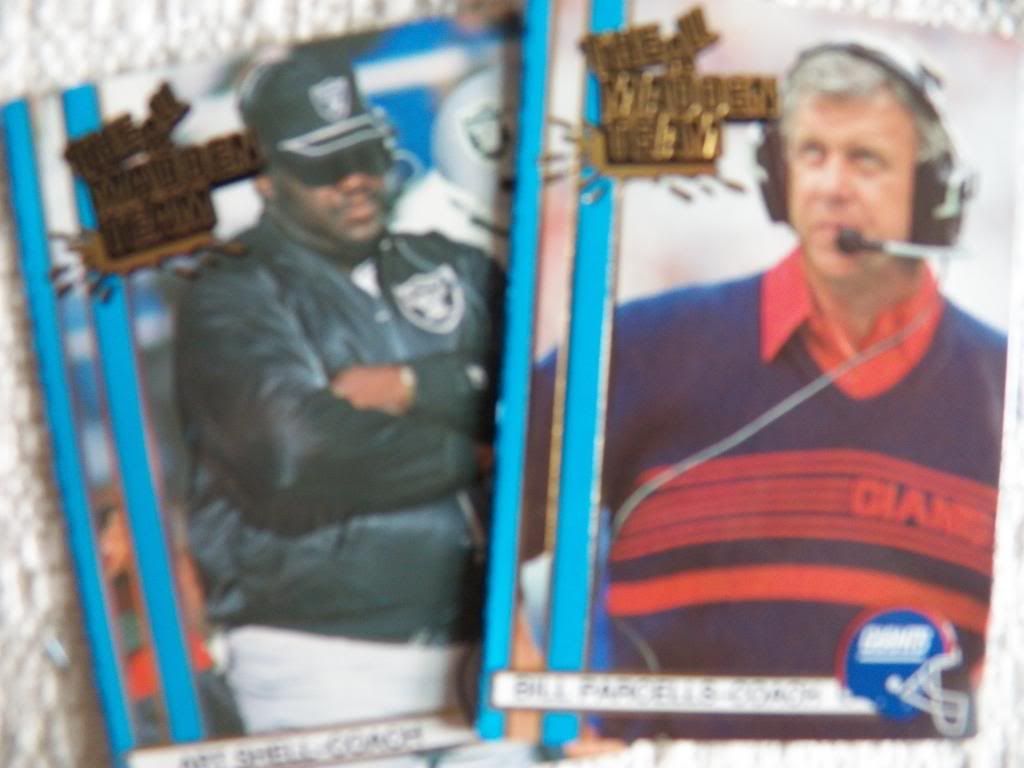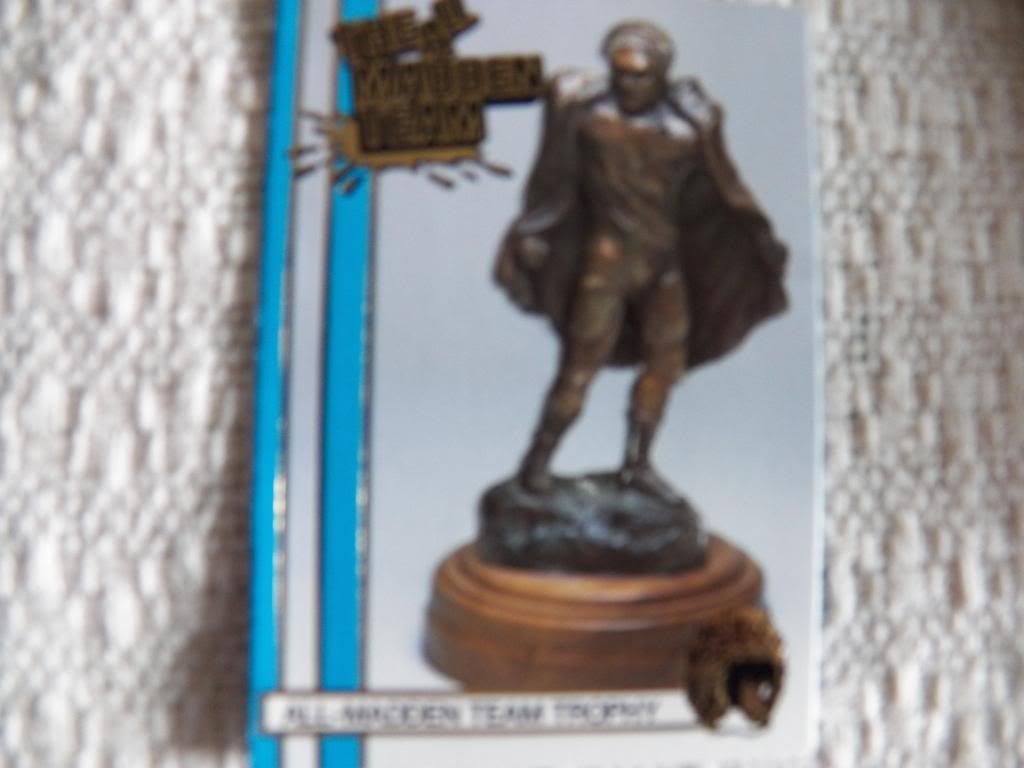 BOOM! Emmitt Smith Rookie Card!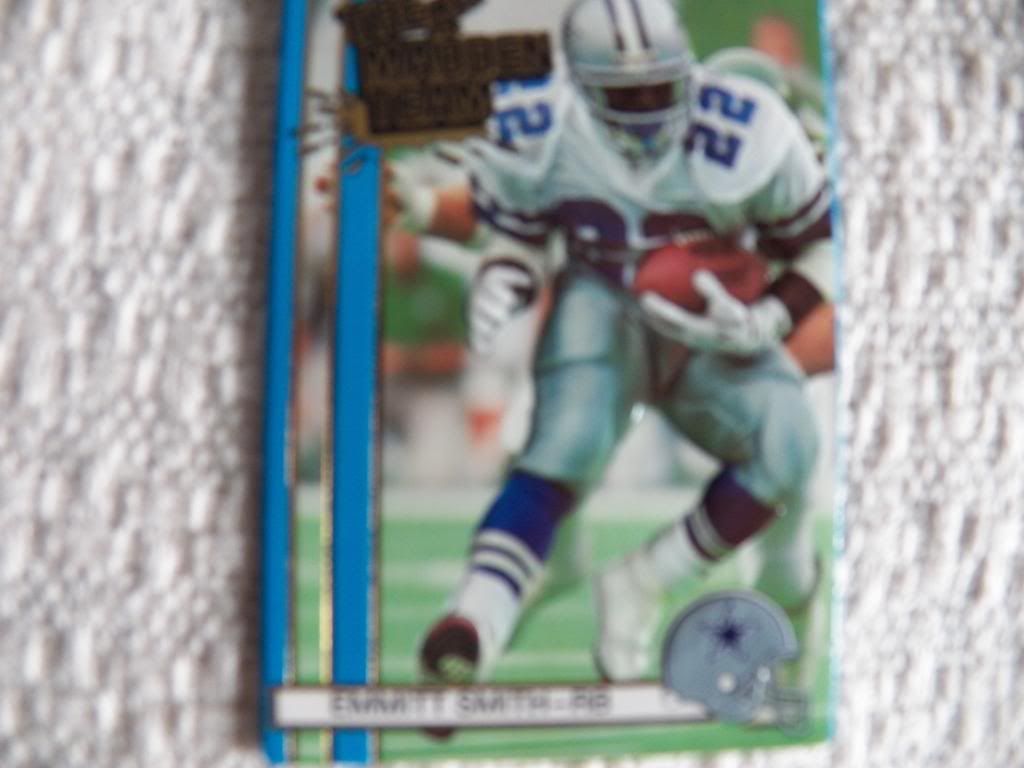 Action Packed was another one of those product lines I really enjoyed. Because they were action packed. The players, logo's, and borders were "lifted" off from the cardboard. It was kinda like cardboard braille.I hope someday Panini will dig into the past and revive this classic. I think bringing back a product like this would be fun for both young and old ages.
Let me know your thoughts on this break, Action Packed and what bargains you have found at flea markets!