Recently went to my first flea market and found a bunch of deals. This only cost me $1a pack. I bought two packs because that's all they had. Out of all of the purchases made at the flea market, to me, this one was the most exciting. I love going back to my beginning days of collecting and busting products like this.
Each pack came with a 2 inserts per pack.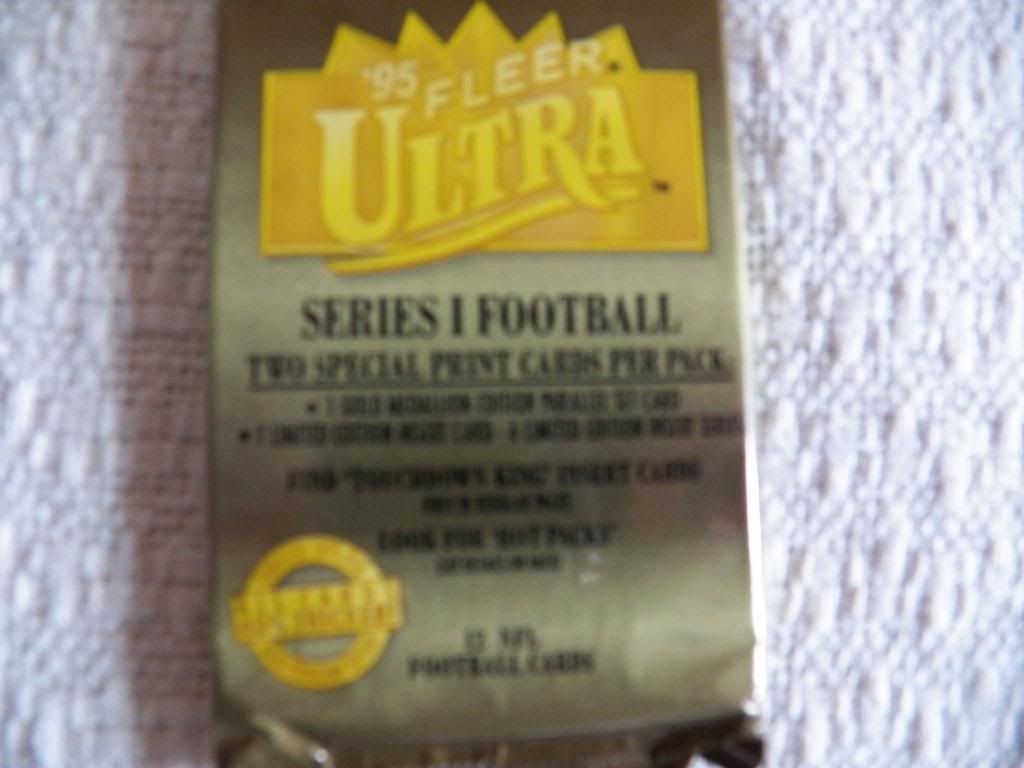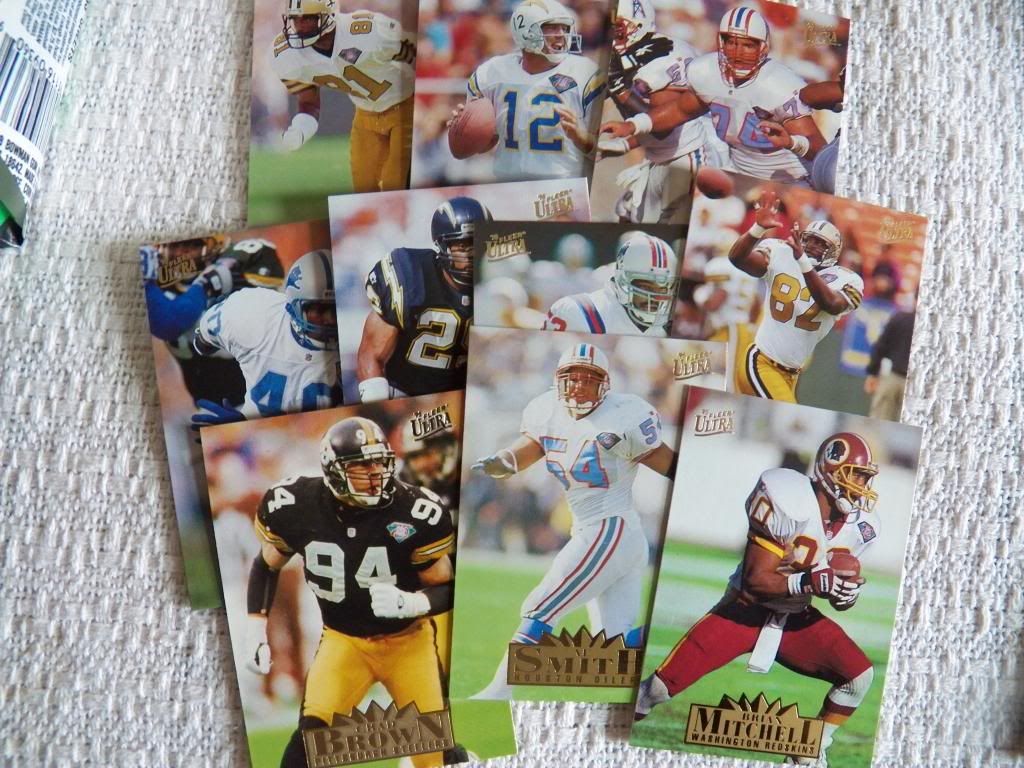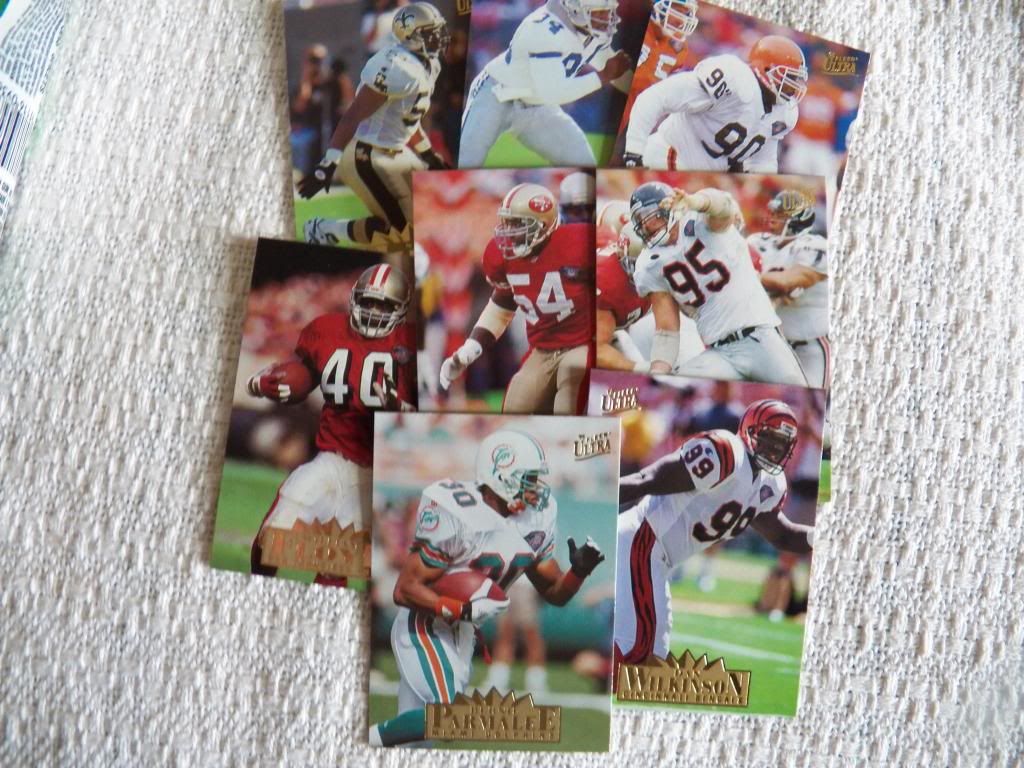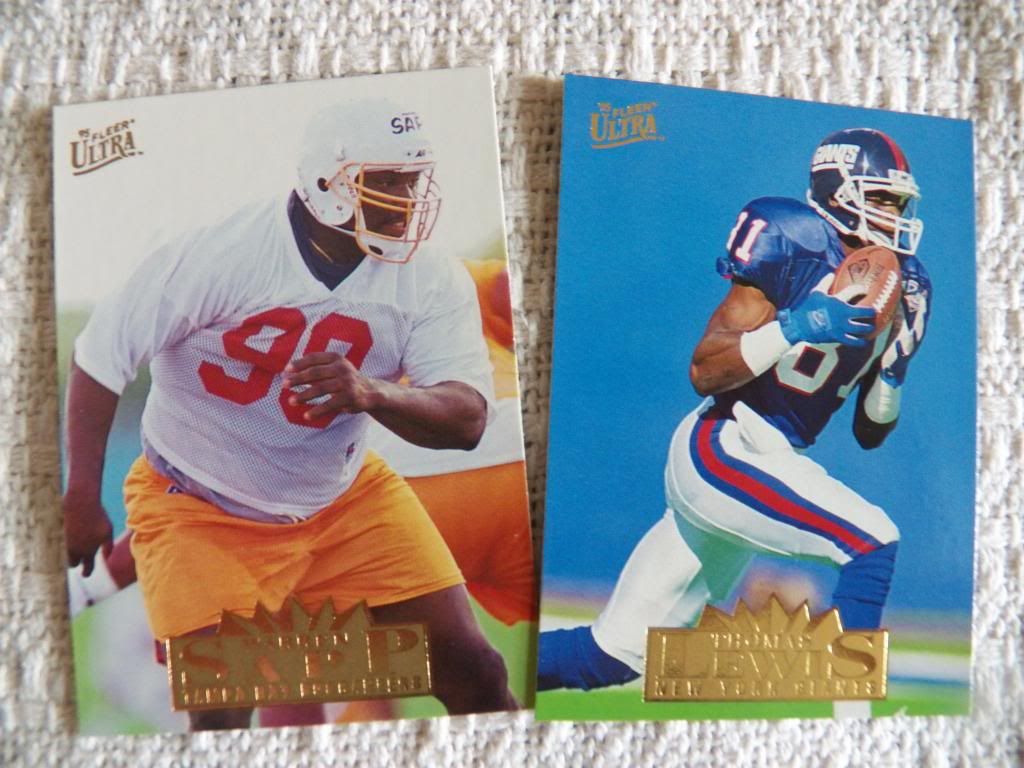 I tried to post all of the base cards because of the stunning photography. Not many companies do this anymore without a border taking up the card. Take note companies! Also, was nice to pull a rookie card of the Hall Of Famer Sapp.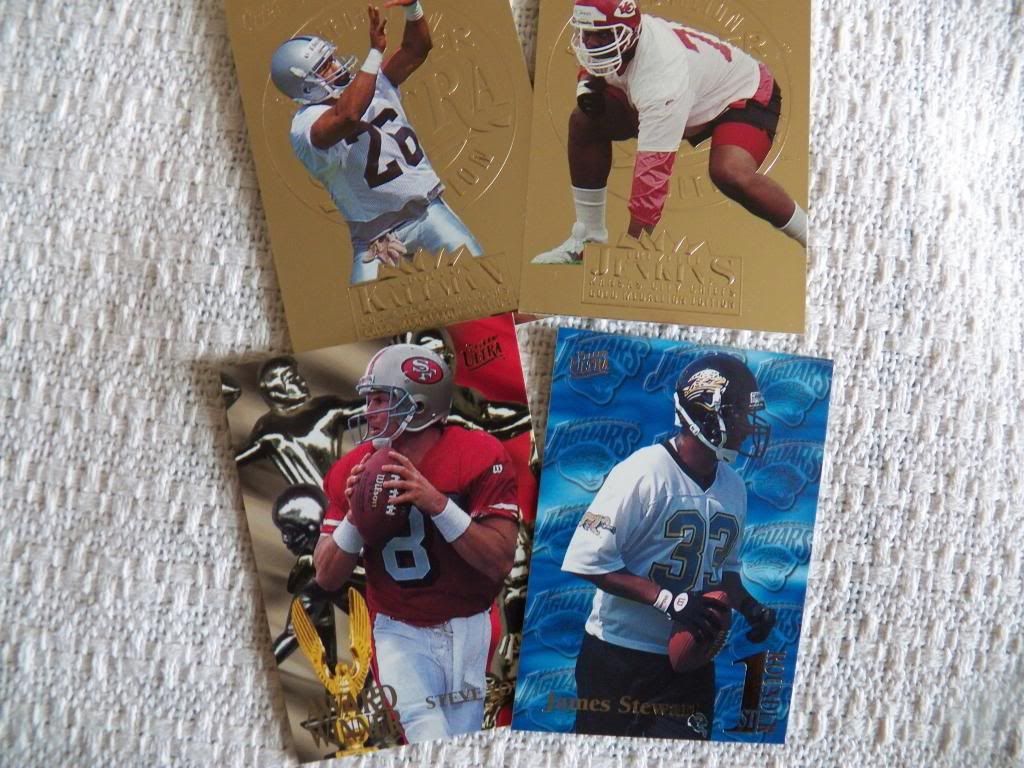 One Gold Medallion, boy do I miss those, per pack along with another insert. Everything is so well designed and brought back many memories for me. I wished more products were done this way. Another reason why I miss 1990's collecting. The one insert that stood out to me is the Award Winner. Just look at the spectacular design.
Let us hear your thoughts on 1990's products and your thoughts on this one. I truly miss Fleer Ultra and I hope at some point Upper Deck will branch out into individual Fleer products and not just the high priced Fleer Retro.