Recently went to my first flea market and found a bunch of deals. This only cost me $1a pack. I bought two packs because that's all they had.
Each pack came with an oversized Postcard and 5 cards as well. There was a chance at inserts as well.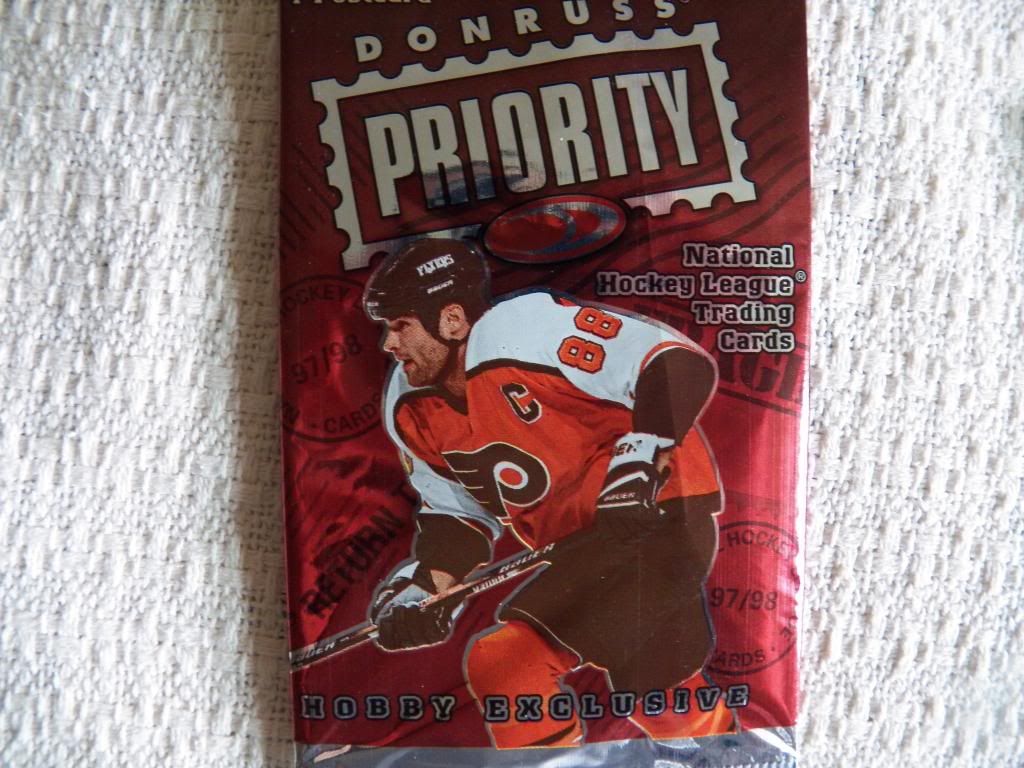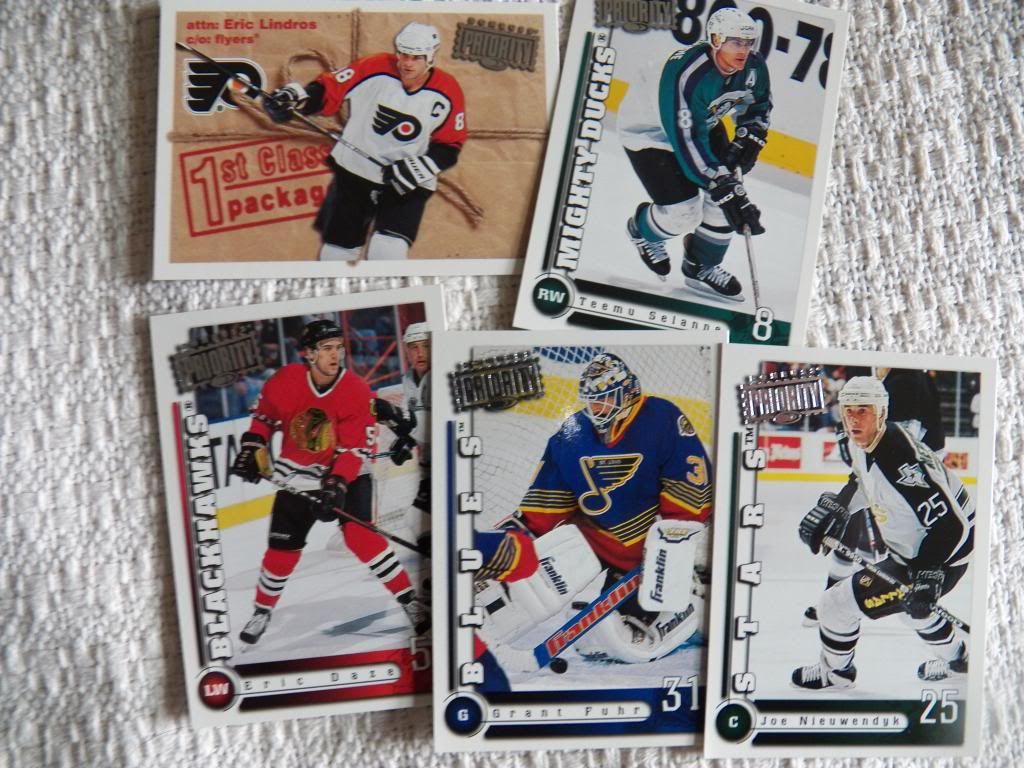 And here are the two postcards:
Let us know your thoughts on this break! And if you remember breaking any of this product.