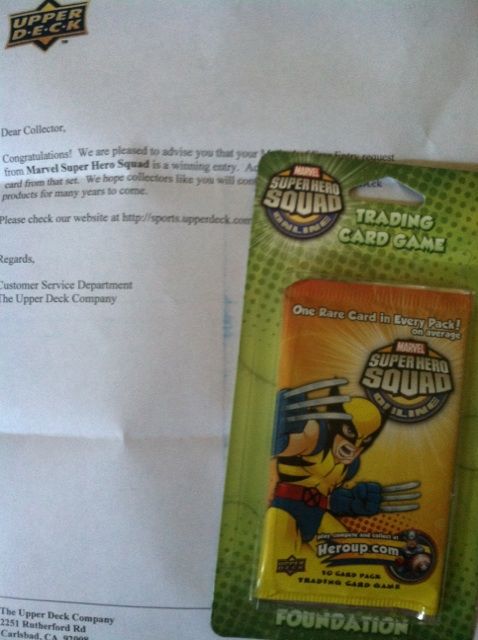 For the first time ever, we got a pack of cards as a NPN mail day. A unique Marvel trading card game pack from Upper Deck Entertainment branch that promises 10 cards per pack and 1 rare card.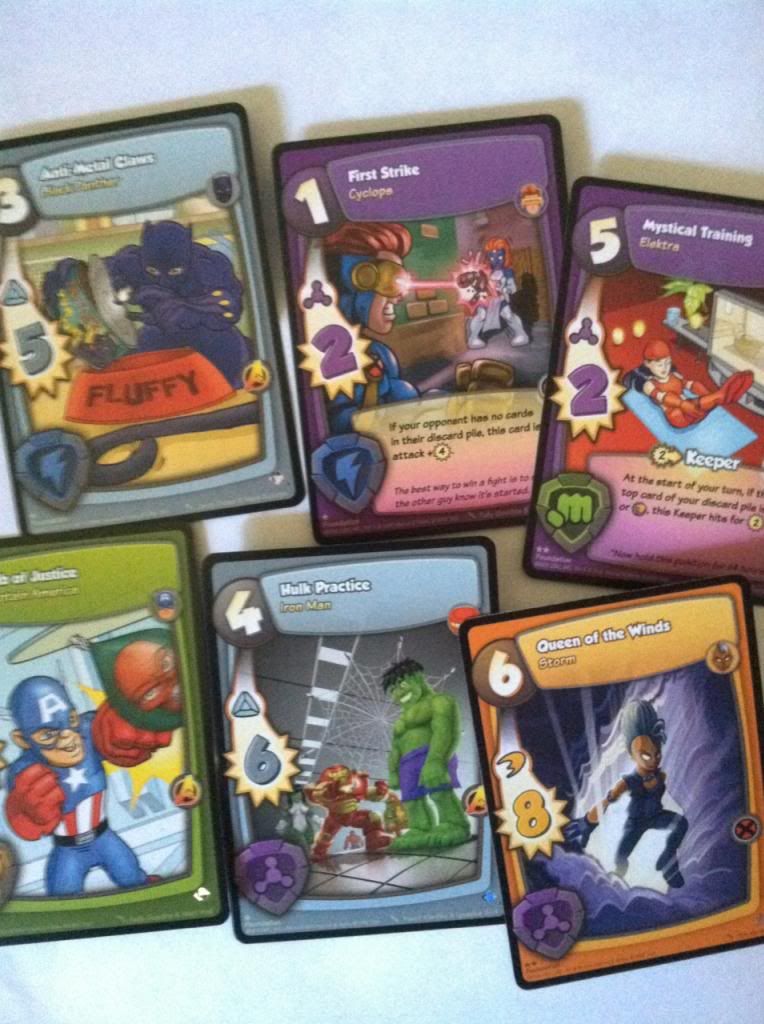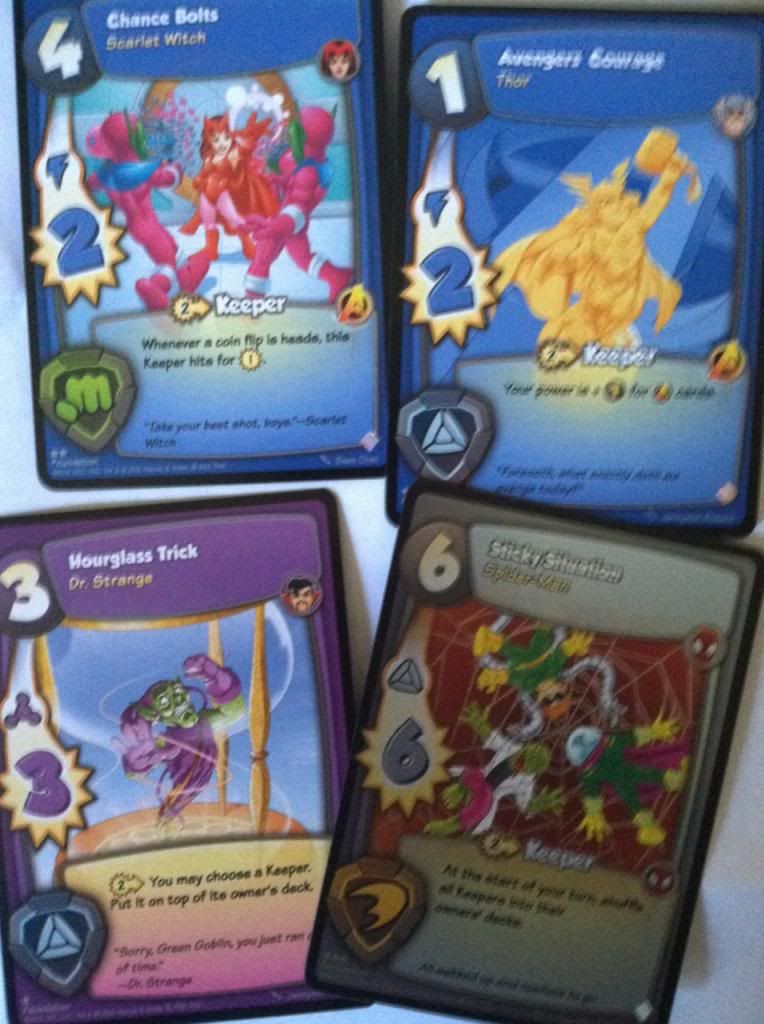 This was a bit of fun to break. Now if only we can teach ourselves the game :) In the meantime, they will become collectibles.
Let us hear your thoughts on this NPN Mail Day and if you have had any success in using the Upper Deck NPN online program.