The following gallery is of the 2012 Player Of The Day base card set and autograph cards from the promo.
However, we wanted to play the great Tracy Hackler game "Scavenger Hunt". The difference is with our contest is that we didn't hide an image, though we did mess with THREE of them. Your challenge, if you choose to accept, is to tell us which THREE images we messed with and what we changed about them. You can find the real gallery over at Panini's blog the Knights Lance
HERE
that might be able to help you figure out the differences. Cause to make this even more challenging, you CANNOT click onto each image to enlarge them :) However, with our not so great Photoshopping it should be easy for most of you to enter :)
Make sure you look REAL closely at all of the pictures!
Your answers will be hidden so no one can cheat. There will be THREE RANDOM winners.You must find all THREE MISTAKES and tell us what they are. We will RANDOMLY SELECT 3 winners from the ones who get the RIGHT ANSWERS. If no one happens to get all three right answers, the ones with the most will be randomed.
THE PRIZES YOU ARE ENTERING TO WIN ARE THE FOLLOWING:
1ST PLACE SCORES THIS 2013 CERTIFIED FOOTBALL HOBBY BOX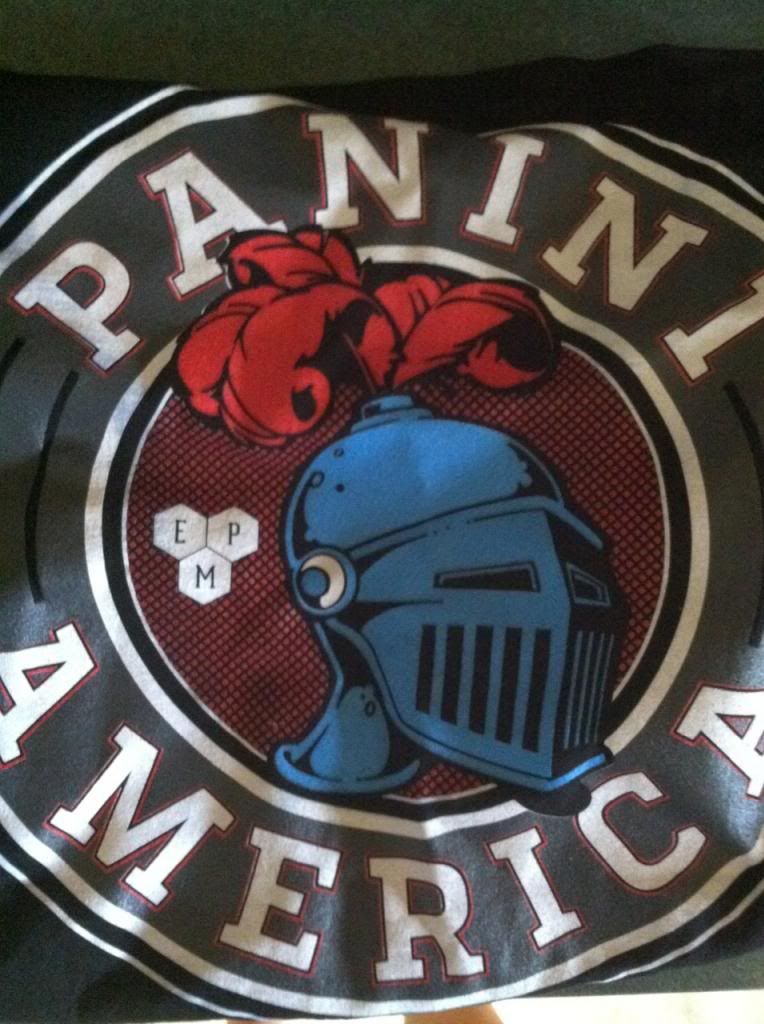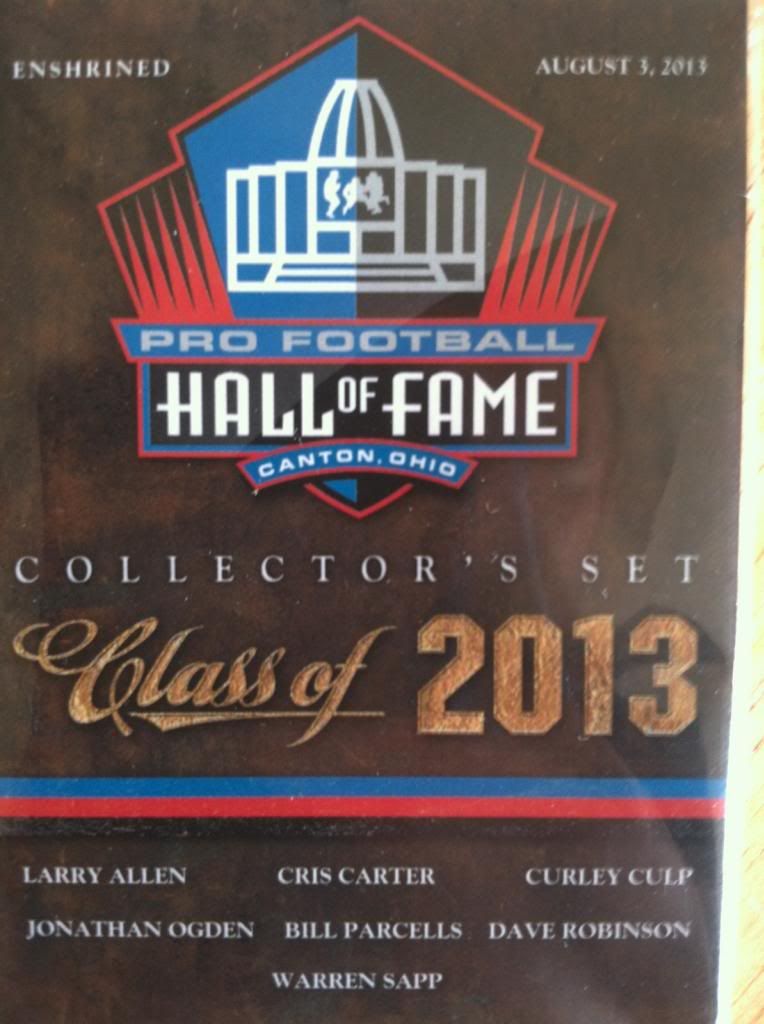 2ND PLACE GETS A SWEET PANINI T AND A CLASS OF 2013 HOF PACK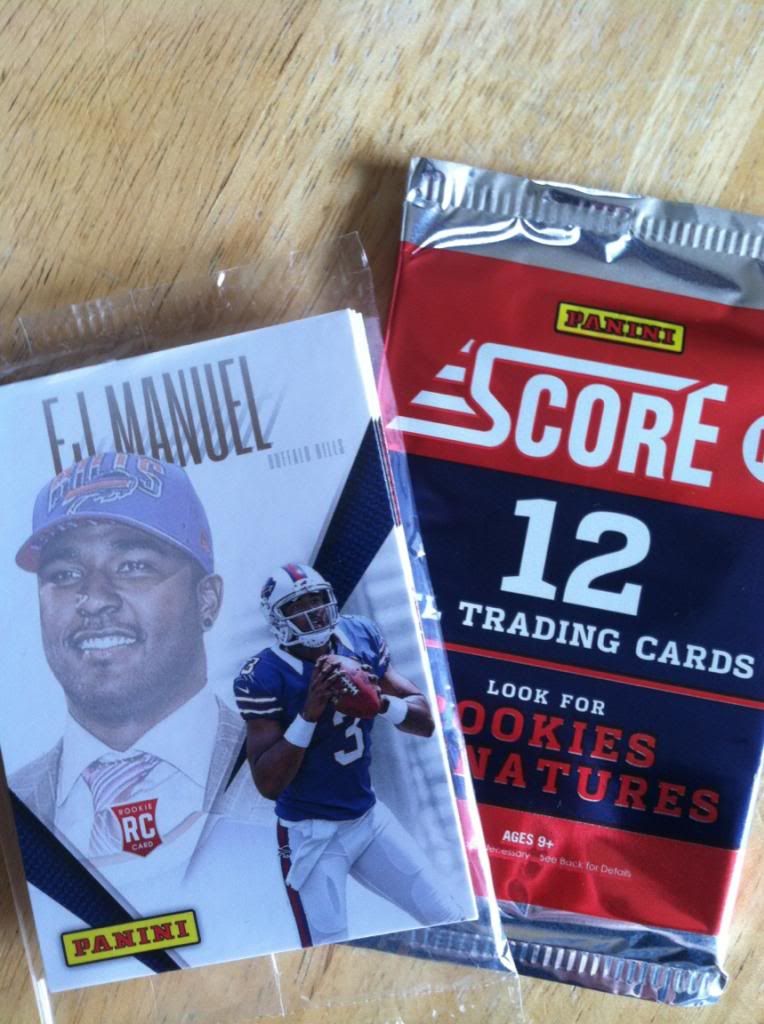 3RD PLACE LANDS THESE!
Good Luck to everyone who enters! Entries are due by November 23rd by 10 pm e.t. Winners will be announced on November 25th.
Following this contest will be our FINAL Player Of The Day contest. So look out for that one!
****CONTEST OPEN TO U.S. RESIDENTS ONLY!!!!! SORRY!!! *****