This series is all about you, the readers. My opinion is mum on every subject, however, you guys have the open mic per say on here. So without further ado, here is today' topic:
HOBBY TOPIC THIS WEEK!
What are your guys thoughts on Upper Deck's new upcoming hockey card release 2014-2015 O-Pee-Chee Platinum? Do you like the design? Is this something you would like UD to expand to other sports with? Is there something you would improve about it?
Here are some images for you to nibble on to help with this discussion.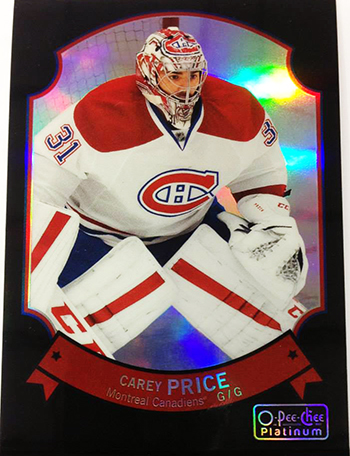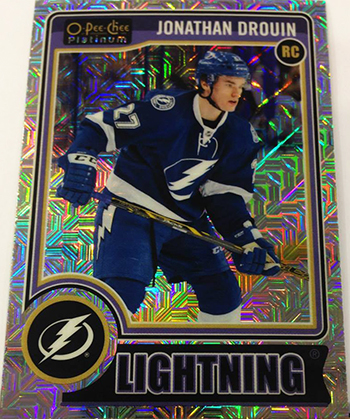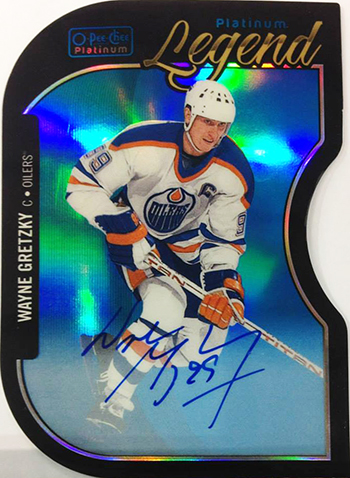 Leave your thoughtful comments below!