March 19th just like any day comes around once a year, however it stands out above other days as it makes me another year older.
Yes, today is my birthday.
I am not sure what's going on today and what hopeful cardboard surprises I find, but I thought it would be fun to share to show a couple of athletes I share my birthday with. I also share my birthday with Glenn Close and Bruce Willis.
Up first is dominant Dodgers Pitcher, Clayton Kershaw who turns 28 today. Who has won 114 games and lost only 56.
Up next, comes a guy from my Giants, Ahmad Bradshaw who turns 30 today. Who has rushed for almost 5,000 yards in his career and closing in on 40 TD's. He is also a Super Bowl winning one as well. Not bad for a guy who was drafted in the 7th round.
And finally, Bills Backup QB EJ Manuel, who turns 26 today. Who has thrown for over 3,000 yards in his career and closing in on 20 passing TD's.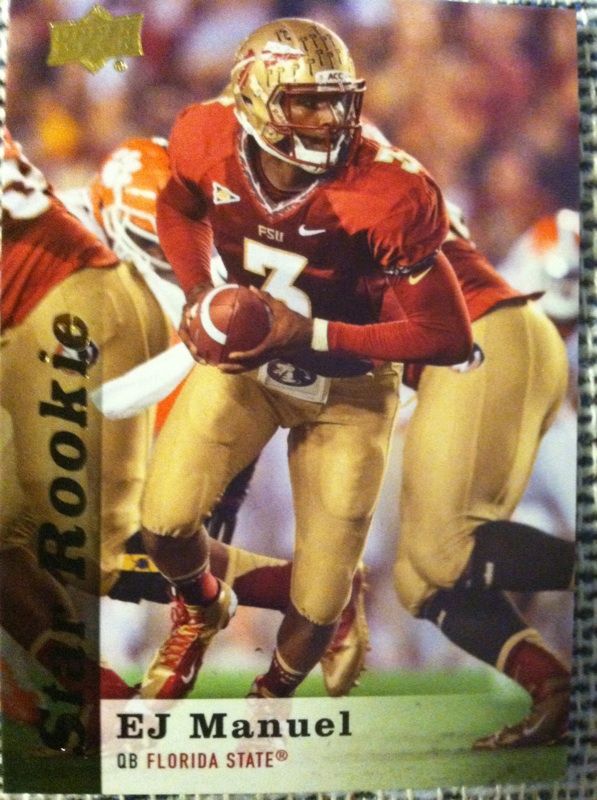 I don't think these are shabby names to share birthdays with.
So who do you guys share your birthday with? Athlete or famous person?