Things are continuing to heat up in our Fantasy Baseball as standings are close and we have some new winners every month it seems. Should be an interesting last few months to see who will take home the big prizes.
Here are the two people with the highest winning percentage in July
League 1
Miami13Inc
League 2
The Lost Collector
The Lost Collector had the higher winning percentage and will get to choose his prize first.
Here were the prizes again,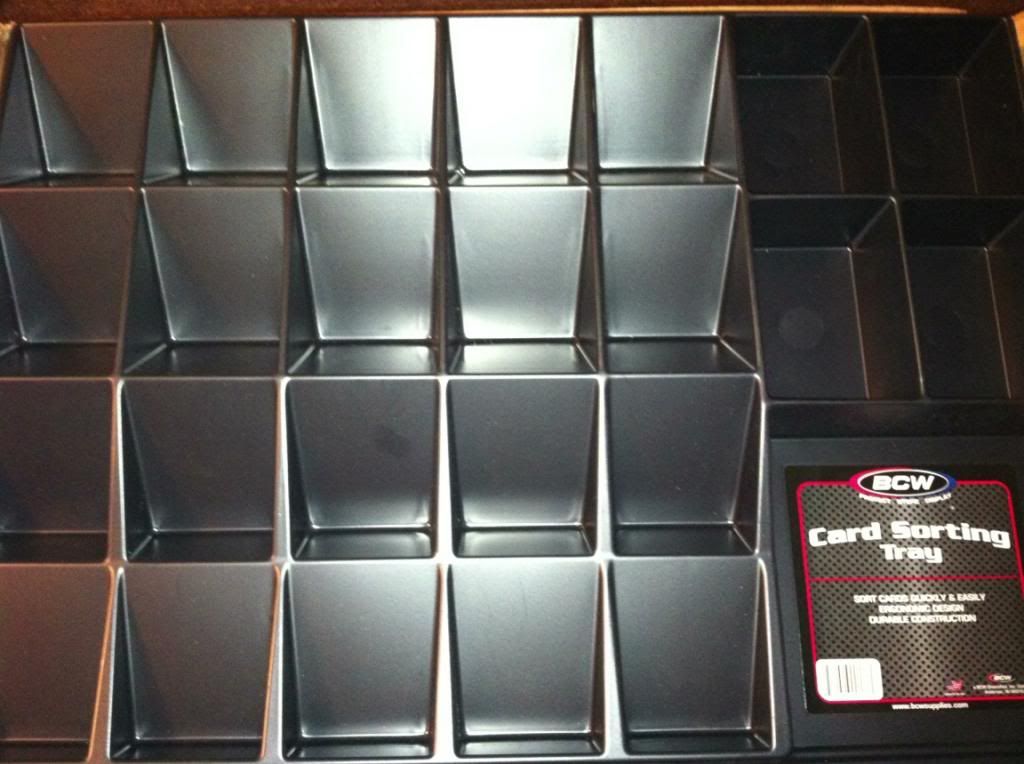 And a few bonus inserts as well.
The Lost Collector, please email me or DM me on Twitter with your address and first choice of prize and
you have 48 hours to do so or second place will get first dibs
. Miami13Inc, please email or DM me on Twitter with your address and you will get the other prize that The Lost Collector doesn't choose. Both winners have 48 hours overall to claim their prizes!!!!
Good luck to all of those in the league for August and I should have the next prizes posted soon!