As promised, we have teamed up with BCW on an incredible contest.
Just look at the prizes you could score!
Premium Album
3x4 Toploaders
Pro 9 Pocket Pages (100 in a box)

TOTAL RETAIL VALUE $45!!
And you can also win....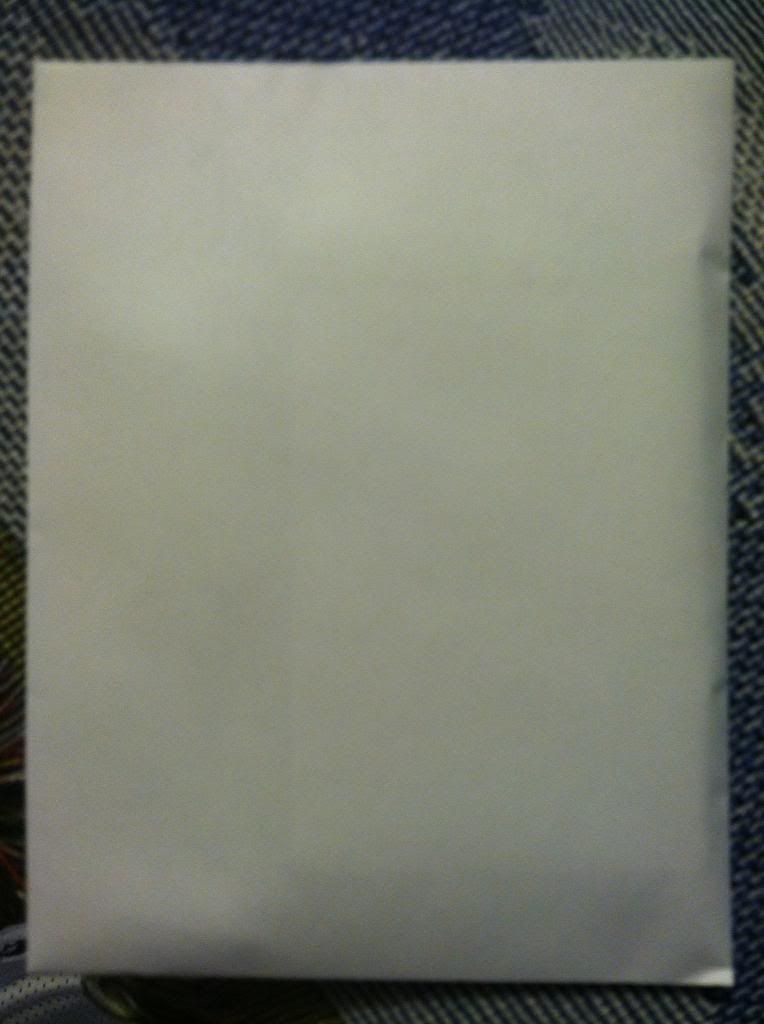 First Place winner scores the BCW Collectors Kit above and one of the white envelopes in our contest. Remember that we don't know the contents of these envelopes other than that its Panini basketball, football, baseball inserts or rookies or both.
There will also be second and third place winners in this contest that will also score one of these mystery envelopes.
3 EASY RULES:
BCW MUST REACH 650 TWITTER FOLLOWERS BY JULY 16 2013 BY 12 PM E.T. Here is a quick link to find BCW ON TWITTER.
Once BCW reaches their goal on Twitter, we will announce how to enter the contest. And please remember, here at Sport Card Collectors our contest winners are not chosen random. So you will be asked to play a game with us :) We want you to control your own destiny to win.
Open To US Residents ONLY! Sorry!
So let's get a hurry up on this since time is closing in! We have about 5 Days for them to reach this goal. Its as easy as clicking the follow button! Great prizes up for grabs!