First off, we wanted to thank you fans for another great year of us hosting the Player Of The Day contest. We truly hope to be invited back again next year! We hope you not only enjoyed the prizes, but the creativity and tons of time we spent putting into the contests. We had a lot of fun along the way with every contest.
But as we stated when posting this finale contest, all great things come to an end. And this one, though not as many entries as we had hoped, was a great way to sum up the promotion on here. It was also a close ending as well. We had many picking the Ravens, some went over, some were close but one was straight on. Congrats goes out to
Josh
who completed all of the steps and got the score of 42 with a Ravens win.
Here are the great prizes
Josh
has won from this contest!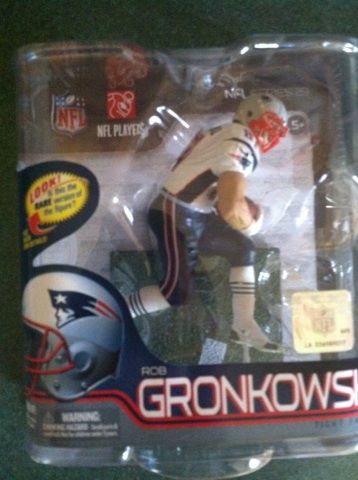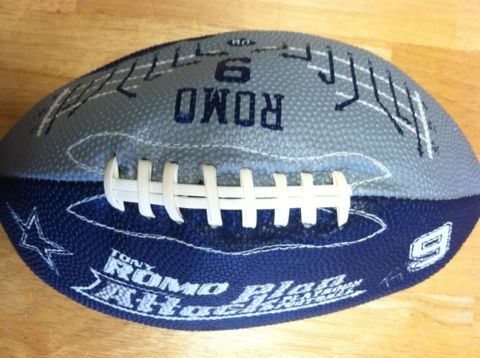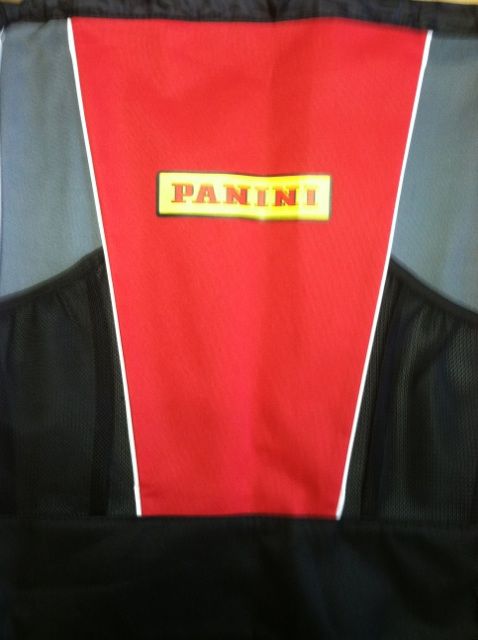 Panini Bag
WE ALSO THREW IN BCW MAGNETIC HOLDERS ALONG WITH AT LEAST 10 OF THESE: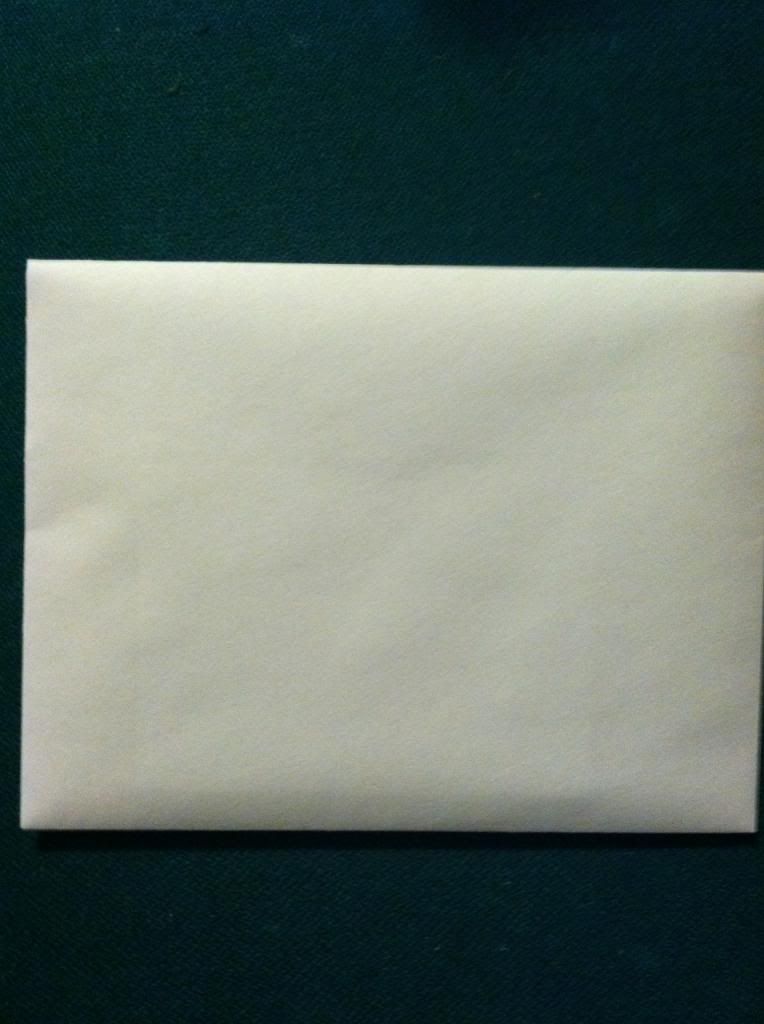 Each envelope is filled with 1-5 insert/rookie cards. Some are numbered. Meaning could be close to 50 cards to win as well!
Josh, please email us ASAP your address to sportcardcollectors@hotmail.com. You will have 7 Days from today to claim your prize. If not claimed, we will re-give it away. If you have a second Josh when you receive your prize, we would love to have a picture taken of it and you can post it on our Facebook wall, Twitter page or just email it to us at sportcardcollectors@hotmail.com. Thank you in advance!
We still will have one more post coming up of Player Of The Day with a fan gallery of you guys showing off your prizes for those who sent us pictures. This post will go up about December 8th 2013.

Once again we appreciate all of the time you guys put forth into our promotion. And congrats to all of the winners this year. We look forward to joining in on the 2014 one with an entirely NEW promotion!
PLEASE make sure you thank Panini and Panini Player Of The Day on Facebook and/or Twitter for letting us participate this year.