Recently I won a contest from
Rackrs.com
on Twitter. If you don't know who Rackr's are, they are the creative geniuses who made these: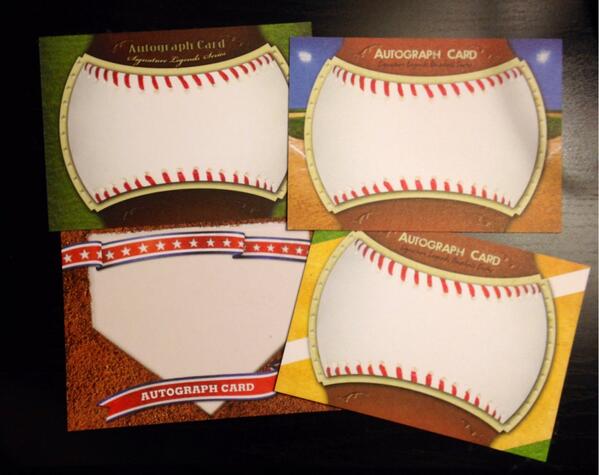 If you don't know what these are or haven't seen them, they are blank cards that you can do TTM (through the mail) or in person autographs on. They do them in a variety of sports and non-sports. It's much better than having to use an index card or sometimes even a sport card where the gloss can cause the ink to run.

This contest I won was on a random draw from an RT (Retweet) contest. I hauled in a pretty nice 2 jersey card lot of the San Antonio Spurs. I have always been a fan of their core three and especially Tim Duncan who I have watched since he came into the league. I was pretty excited to have won this.

Here is what I was lucky enough to haul in:


Since they were appreciative of my support on Twitter and in the SPUR of the moment they threw in this bonus Tony Parker memorabilia card!
I want to thank Rackr's for their generosity on this mail day and always, I encourage your comments!