Here are SOME OF THE PRIZES (more to come later this week for first place) for our
MAIN CONTEST
in our Player Of The Day promotion.
1st Place Will Score This Lot: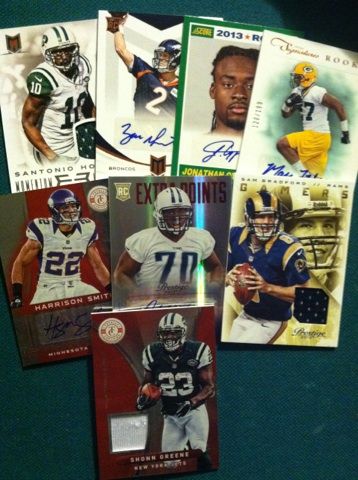 8 Card Autograph and Jersey Card Lot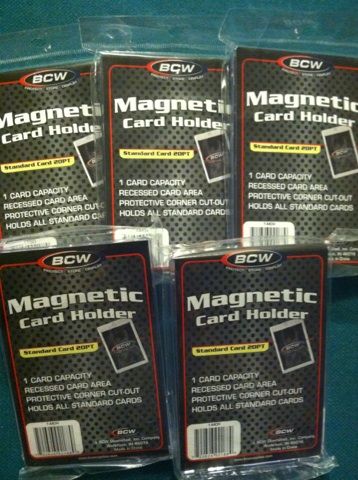 5 Pack Lot Of BCW Magnetic Holders
2nd Place Will Score: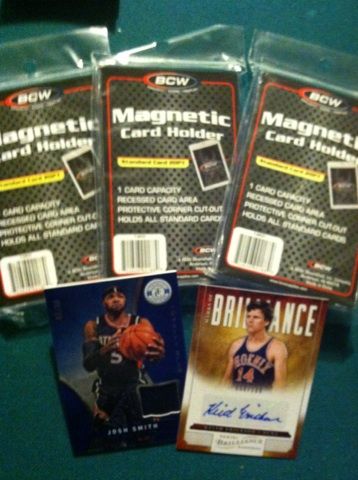 2 Autographs and 3 High Quality Magnet Holders.
3rd Place Will Receive: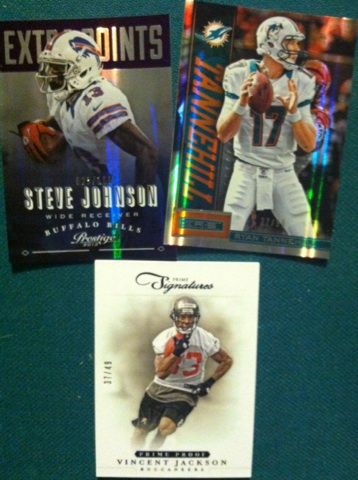 3 Numbered Card Lot. Vincent Jackson # to 49
Since EVERYONE who enters this part of the promotion will receive something, everyone who doesn't get into the TOP 3 spots will receive an envelope like this with 3-5 Panini insert cards. Some will be numbered.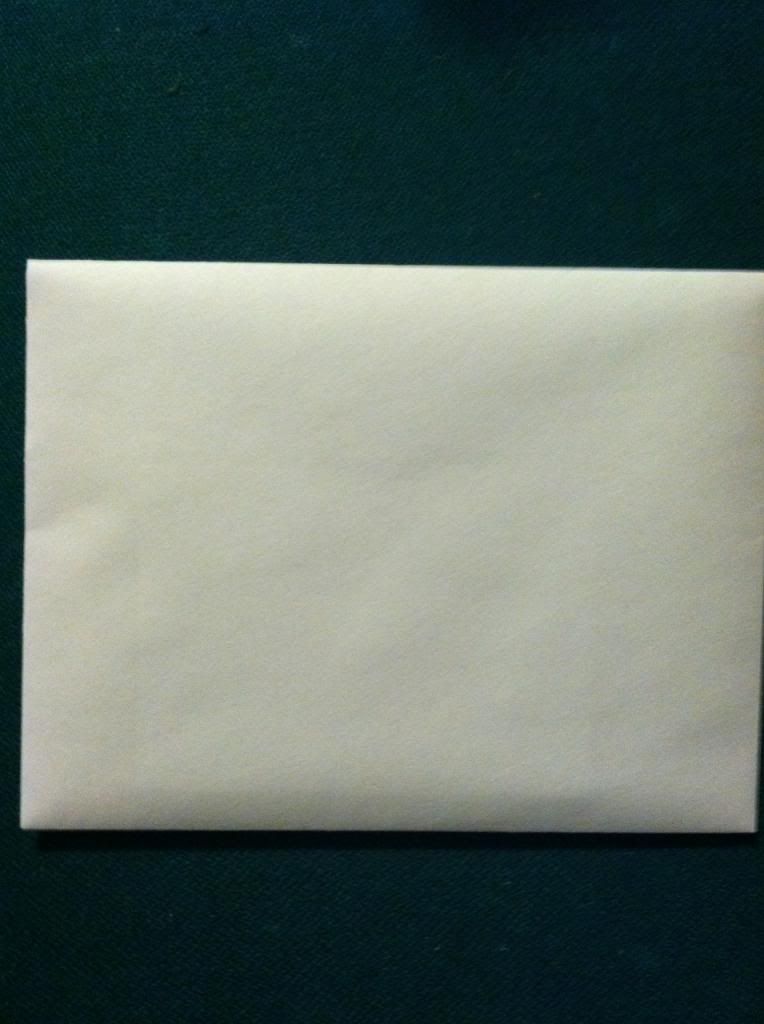 If this promotion turns out big, we may randomly insert a couple of autographs into the envelopes as well.