Before we tell you our favorite part of our Player Of The Day promo, we would ask
that you click onto this logo and visit the POD Website. Please visit it daily for updated info and to show Panini WE are helping lead the way to their website :)
This one is going to be so much fun! Since the Panini Player Of The Day promotion is all about, Panini, NFL, and cards, we wanted to combine all three and host our very first #paniniwildcard. Or as we would call it, #SCCPaniniPODwildcard Yup, that's right!
Email us some crazy pics of you and your favorite Panini cards. Spell out words with them, dress up in NFL gear holding your favorite card, wear an alien costume (we have seen this), use objects with them, use your pets, your children, just be VERY creative! Remember also that this is a Panini Player Of The Day Promo so targeting your pictures towards that will help!
HERE IS A LINK TO PANINI'S KNIGHTS LANCE BLOG SHOWING YOU SOME EXAMPLES.
We will vote for the best along with some Panini America guest stars! You will have three weeks from today (October 18th by 10 pm e.t.) to get a creative picture sent to our email along with your name for winner announcement to sportcardcollectors@hotmail.com. 1 Picture per person. We will post all pictures at the end of the three weeks and give our selected Panini board of voters a week to vote for their favorite. In case of a tie breaker, our vote will make the final call. To also make things more interesting, we will also keep your names anonymous and put your names as a creative phrase we come up for your picture.
Good Luck to All that enter and remember to have fun!!
Prizes for this part of the promo will be posted as they arrive next week in this post! Depending on the turnout and amount of prizes, there could be up to 3 winners! So get creative and get your entries in! And most importantly, get your #SCCPaniniPODWildCard on!
***CONTEST IS ONLY OPEN TO U.S. RESIDENTS ONLY..SORRY!***
Here is our PRIZES for our #SCCPANINIPODWILCARD Part Of The Promotion!
1st Place Scores: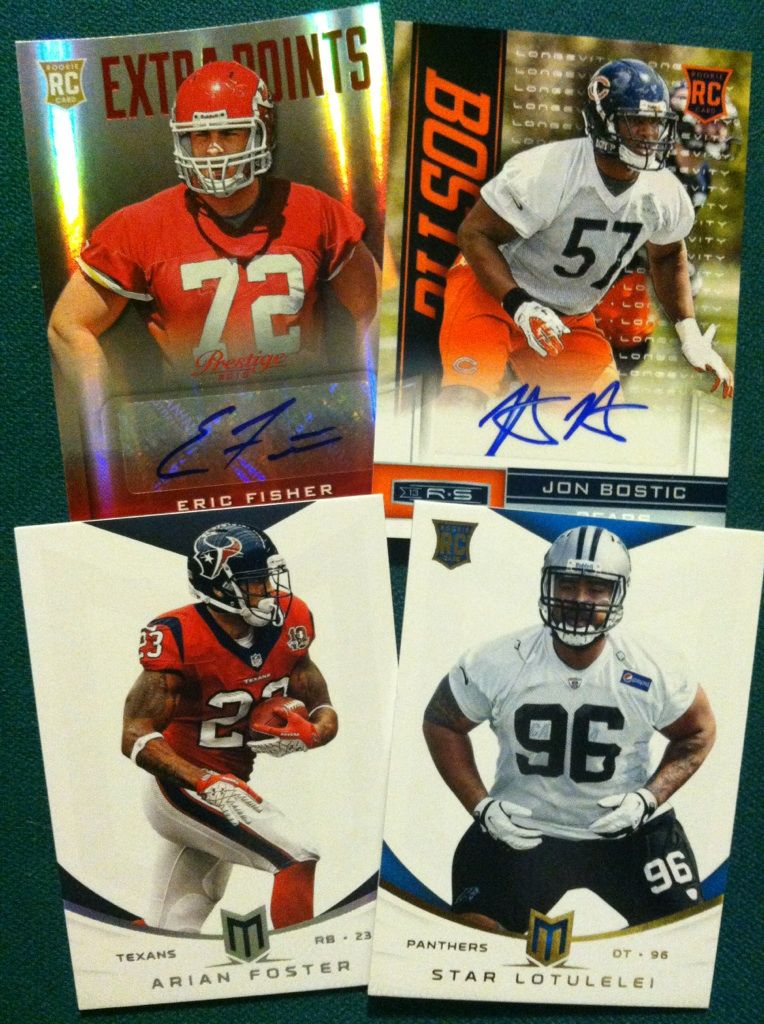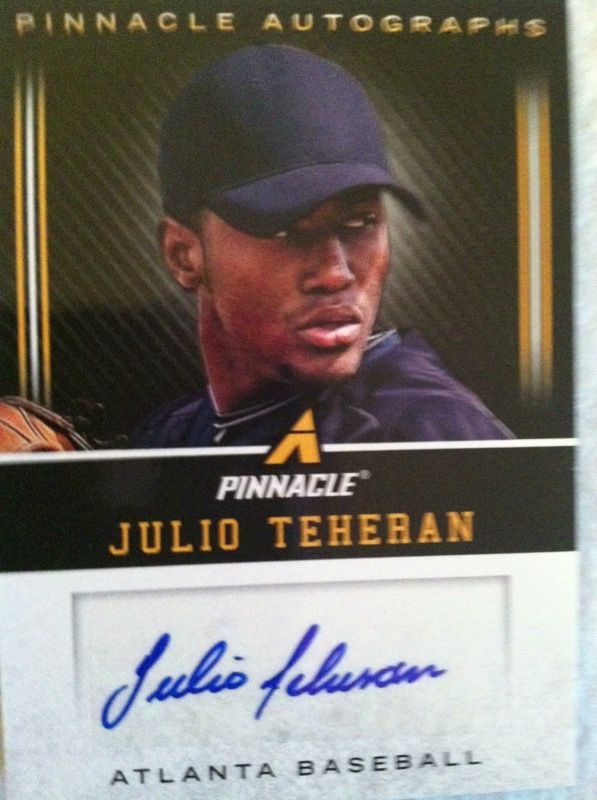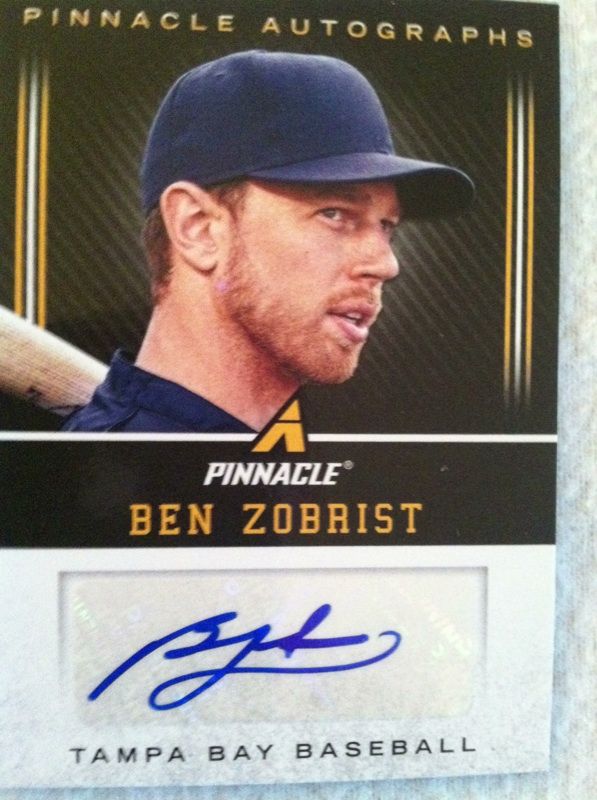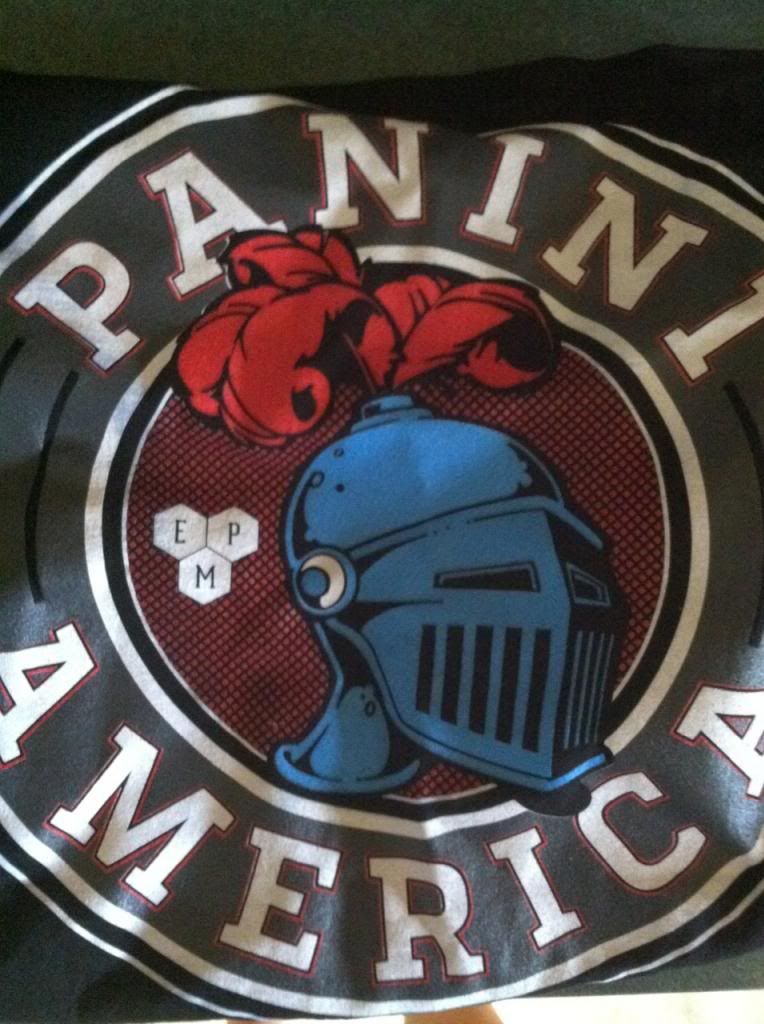 Sweet Panini T-Shirt swag
Second Place Gets: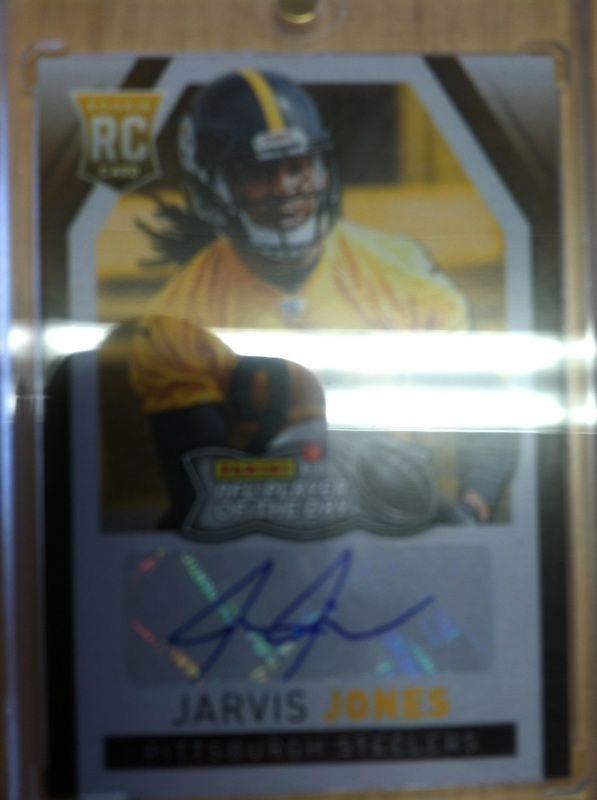 Jarvis Jones Player Of The Day autograph
Third Place Gets
: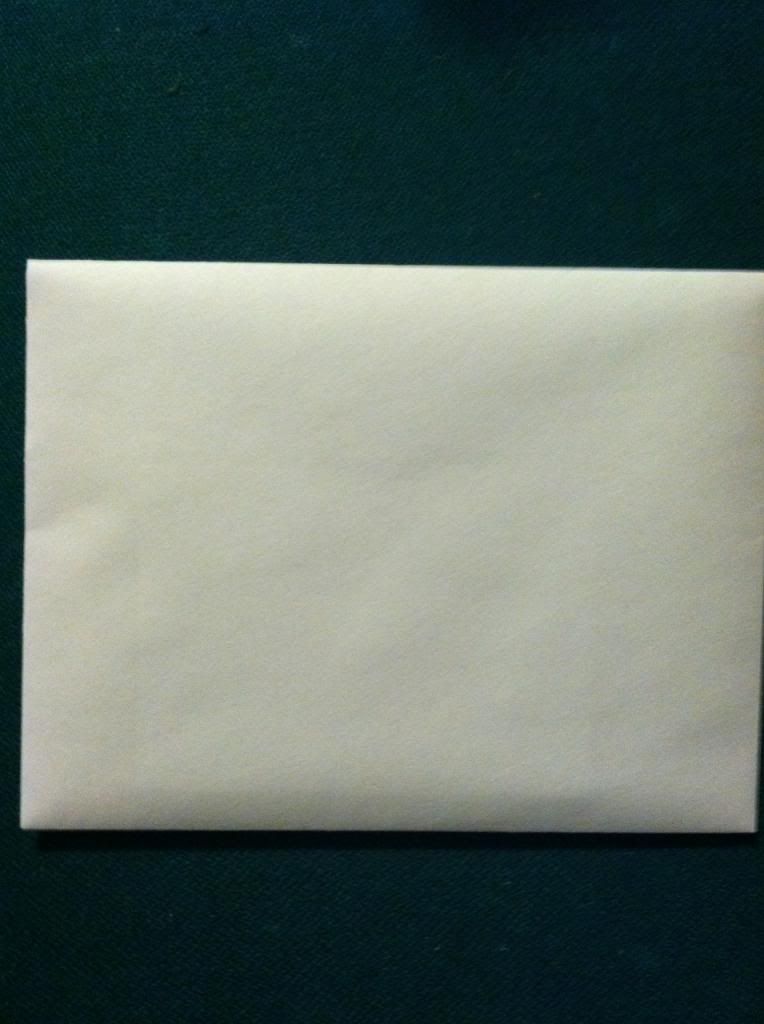 Mix of inserts
Good Luck and get those photos in on time!!