We recently posted about a Yard Sale we went to and picked up a bunch of sports cards at (mostly baseball). We thought it would be fun to take you on the journey with us to discover what is inside of every box, every single we got picking out the best ones along the way to show. We hope you enjoy the trip and comments are always welcomed.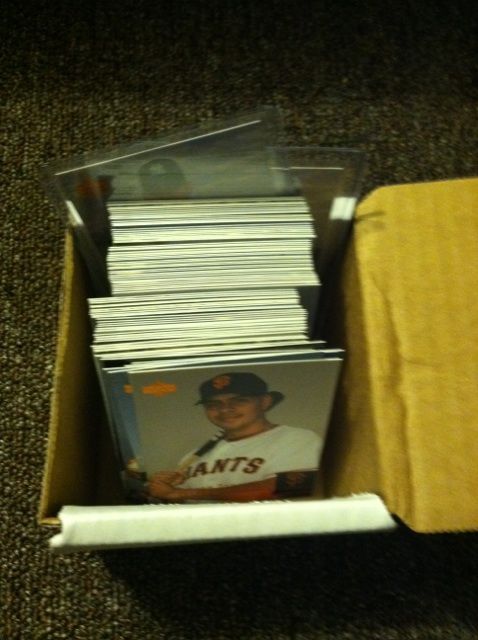 The box was marked 2001 Upper Deck..come to find out..they were 2001 Upper Deck Prospect Premiers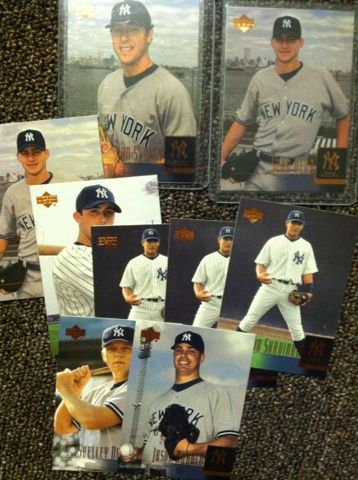 Yankee PC adds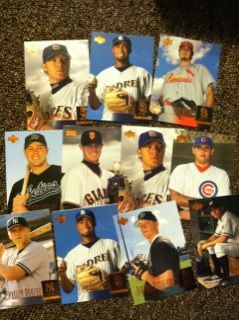 Other key rookies found...Josh Barfield, Dan Haren, Jake Peavy, Shelly Duncan among others.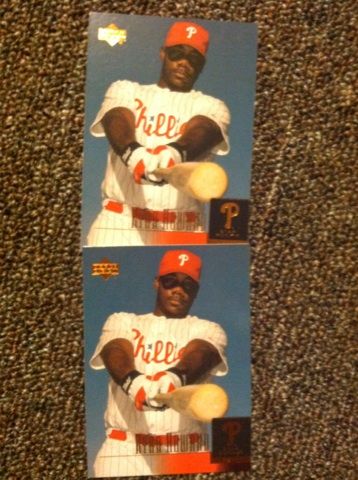 BOOM! These two were found! First Ryan Howard Rookies we have!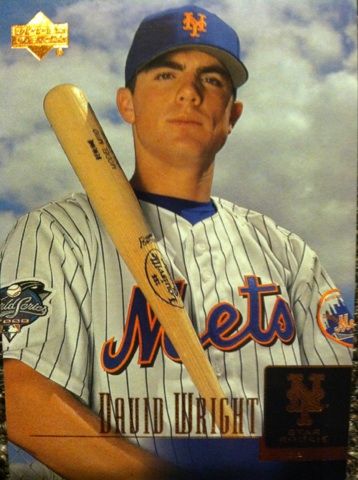 And a great way to end the box, another key rookie to have.
This box was an awesome find! 2 Ryan Howard rookies, David Wright rookie, some other great player rookies and none of these we had. There wasn't one card in this box that isn't going to make a great addition to our collection.Hopefully this streak of luck continues for the next box! You just never know what you can find!